"Tradition is not the worship of ashes, but the preservation of fire"
— Gustav Mahler
ORBADEN
HEADING TO THE SWEDISH COUNTRYSIDE
On the 22nd of July, Stockholm sky was slightly clouded. In the morning, I stored my backpack at the hostel to enjoy one last day in the city. After a thorough exploration of the outskirts, it was time for me to get going.
Early in the evening, I headed to Stockholm's rather small main train station. The beginning of a long journey to the north was awaiting. From Stockholm to the small town of Orbaden, it was a three hours ride. At dusk, the train arrived in a small but brand new station. It was slightly raining and a walk was still needed to reach the final destination.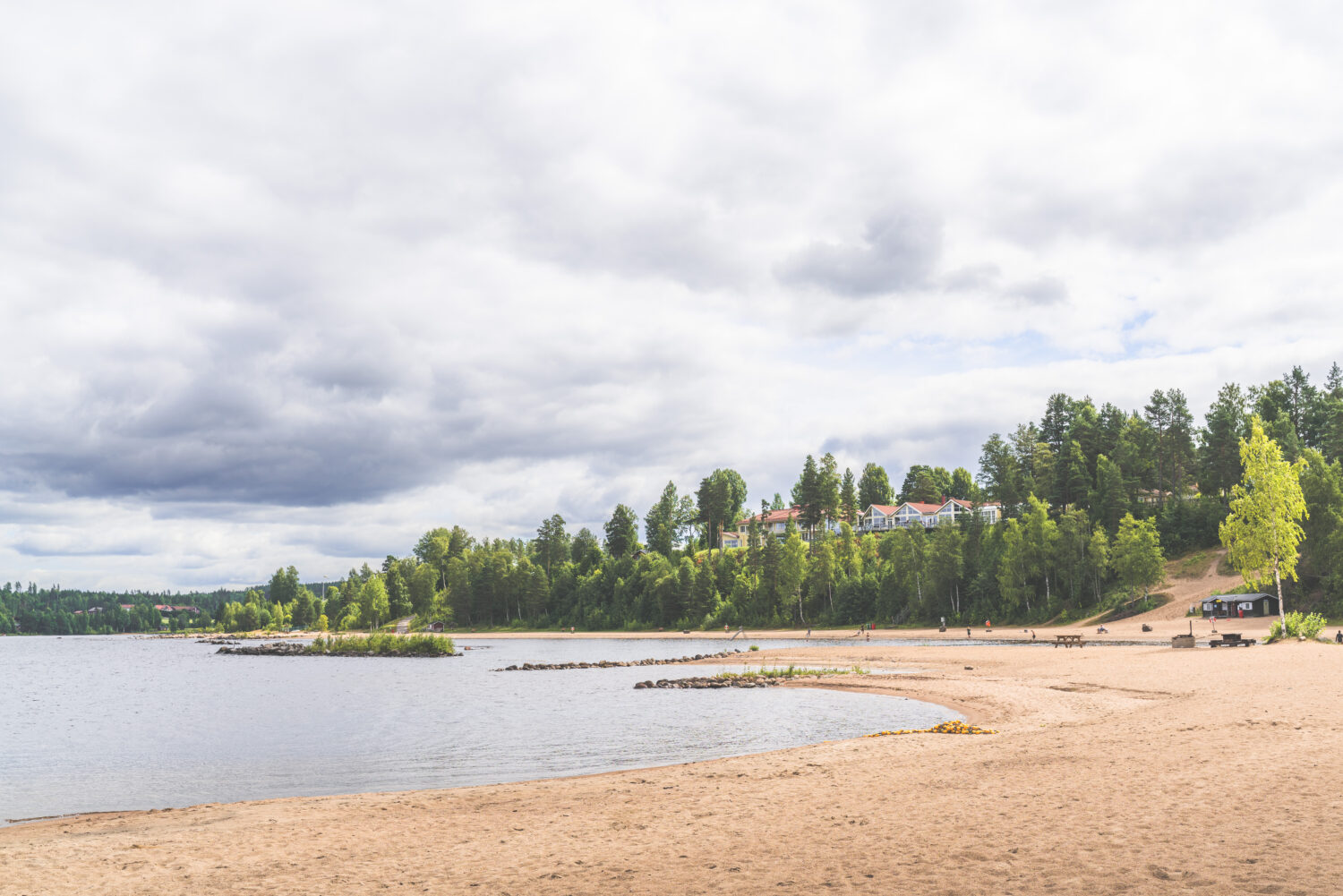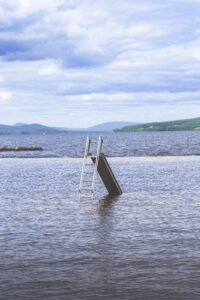 FIRST NIGHT IN A GARDEN CABIN
It took a solid 30 minutes walk to get to my Airbnb. Avoiding automatic watering, fast driving cars and such on the way. Majid, the landlord, was waiting for me on the perron of his house : a typical Swedish wooden house. With red facades, white painted corners, doorframes and windows frames. A cabin stood in the garden next to it. It was my roof for the night. Inside, a small yet confortable space was organized with everything needed. A small shower, a toilet with a sink, a kitchenette and a queen size bed with a square window overlooking the garden. 
SECOND NIGHT IN THE WOODS
Although, this detour had its own agenda. Before the big departure, my friends offered me a night in a forest cabin, as a goodbye gift. And so, I left the town to head to the next thrilling adventure somewhere in the hilly woods of Orbaden. After a quick check-in at the hotel, packing up three wraps cooked by the chef -because I completely forgot to buy food for the evening- and a one hour hike, I was finally there. The first sight was unforgettable.
The Bergaliv, a small watchtower-like cabin, was build on the hillside with an incredible view towards Orbaden's lakes. Up there all was quiet and still. The wind going through the pines, was the only soothing sound at ear's reach. It was so peaceful. At 23h, the evening turned into a dim night. The color on the trees, the lake and the clouds turned to a dark blue. Even though my eyelids were crushing, because of the day traveling, I wanted to stay here and observe the horizon as long as I possibly could. I fell a sleep a first time on the couch by the window.
In the morning a breakfast was waiting for me in the fridge. Two fresh orange juices ; local milk, cheese cream and butter ; muesli with various fruits ; bread with marmelade and a wide variety of teas. I slowly woke up and took everything up to the terrasse, to enjoy the serene view one last time.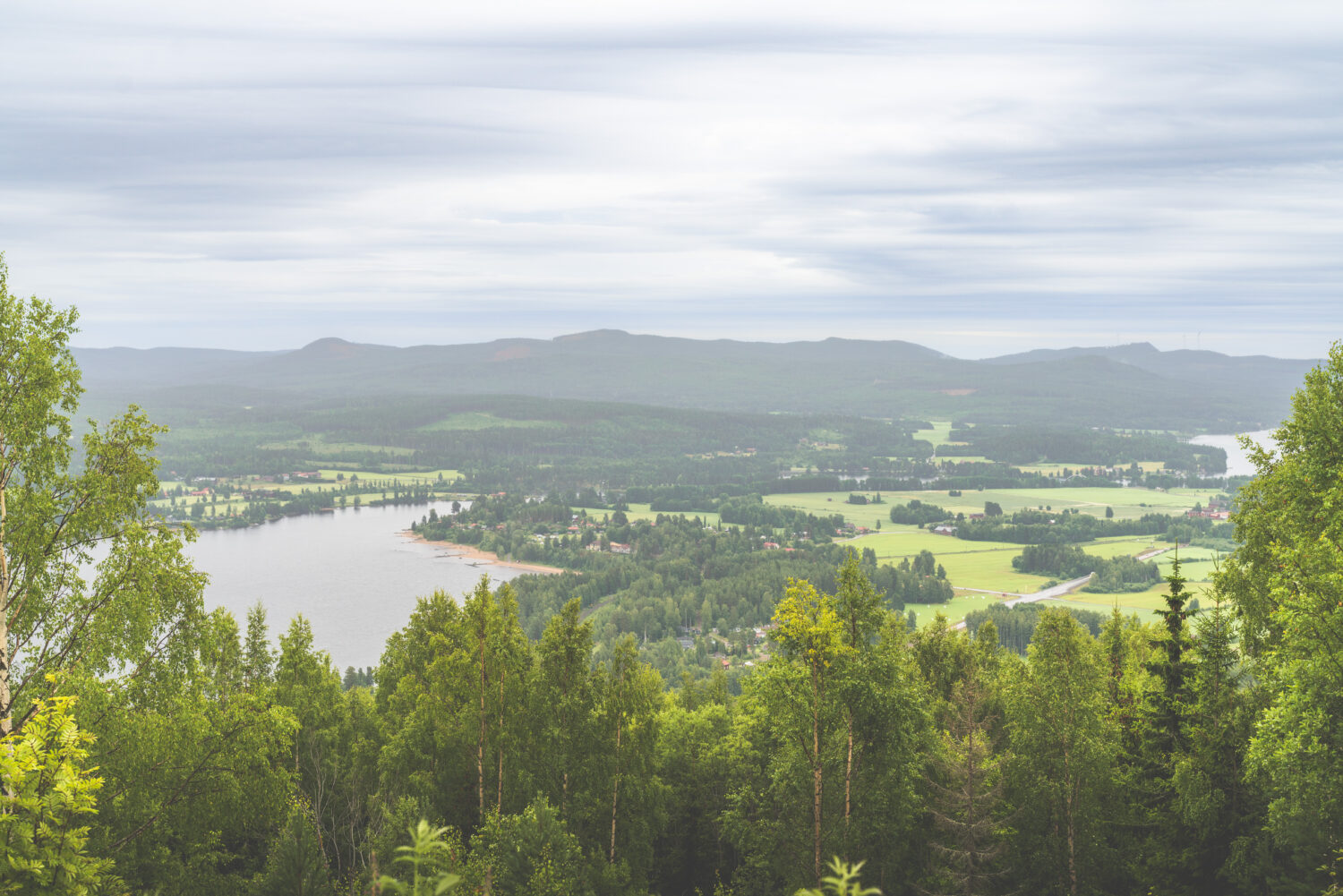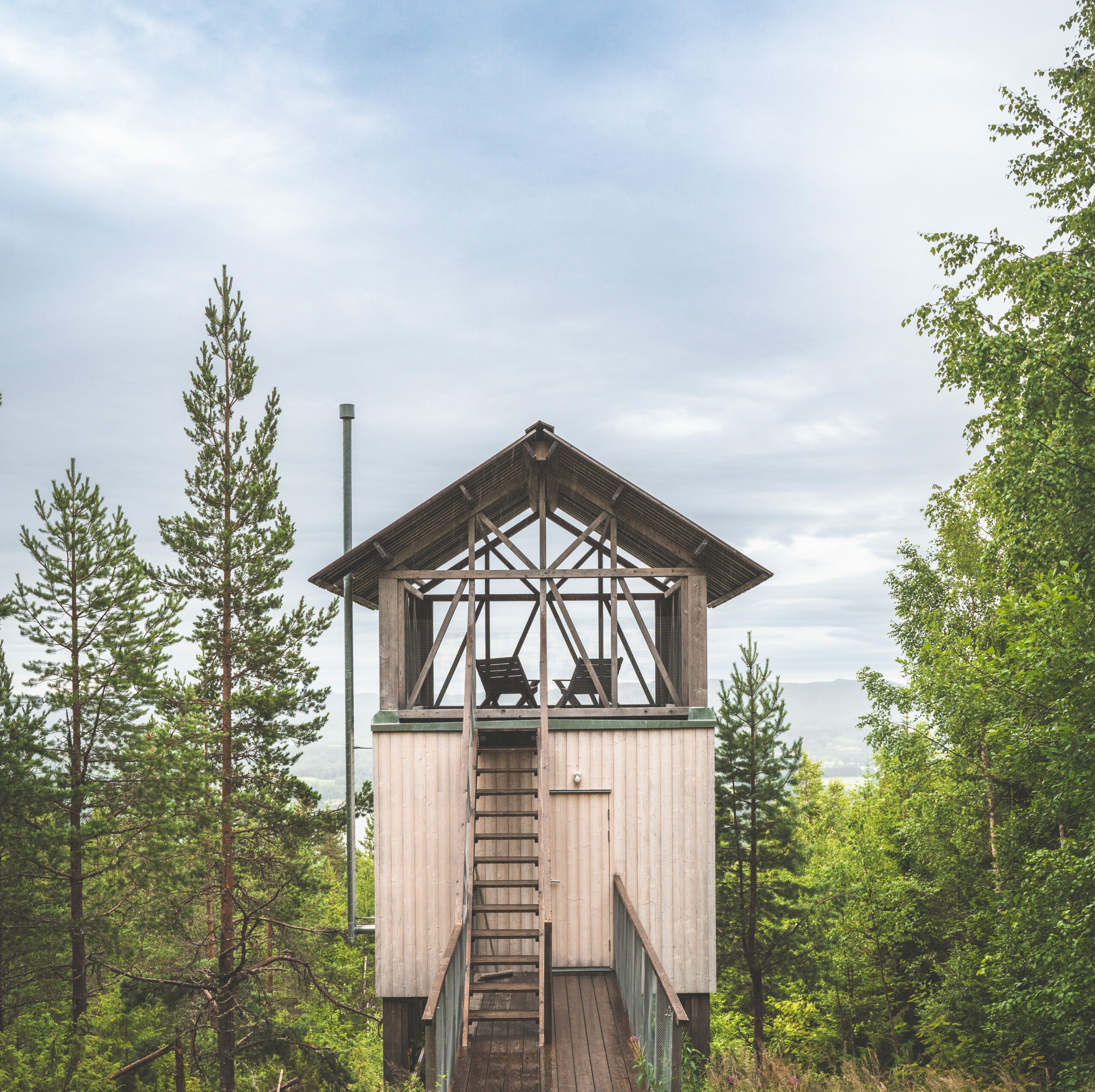 TRADITIONAL WOODEN HOUSES
On the next day, after spending some time in the hotel spa, I went out for a walk in the small town of Orbaden and its surroundings. Like many villages in Sweden, almost all the houses are made out of wood, painted in red (initially made out of copper rich sludge, found in mines) with white corners. Even though they all look alike, all of them come in different shapes and forms.
When it comes to rural architecture, traditions takes a great place in Sweden. Very few buildings are made out of concrete. Even the small constructions such as power transformer, wood dispenser or kiosks are respecting those color codes.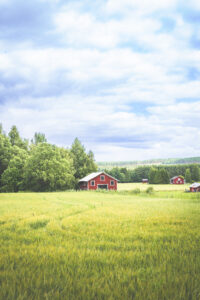 SUNDSVALL
BACK TO THE COAST
It took three different buses to reach Sundsvall. Mostly because Orbaden was kind in the middle of nowhere, so it was hard to find a way back to the coast. But Sweden is very well organized, buses are leading basically everywhere. You just have to be patient. 
The old city center is a good place to start strolling. It is articulated around a wide river that dives into the Baltic sea. A well developed parc sits along the water with great public spaces around it. If you have a boat it is even possible to dock here for a few hours. Which makes the river banks very much alive.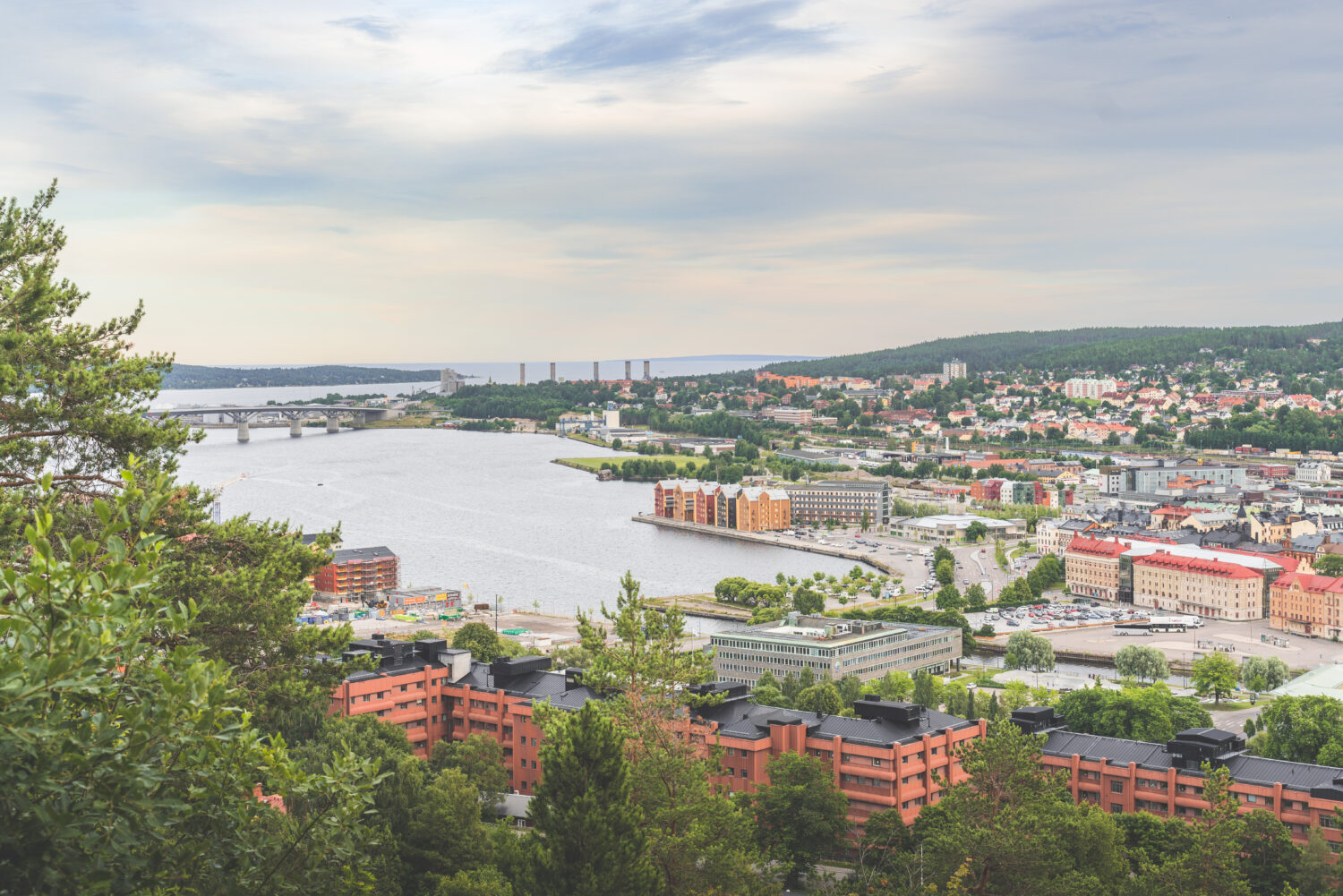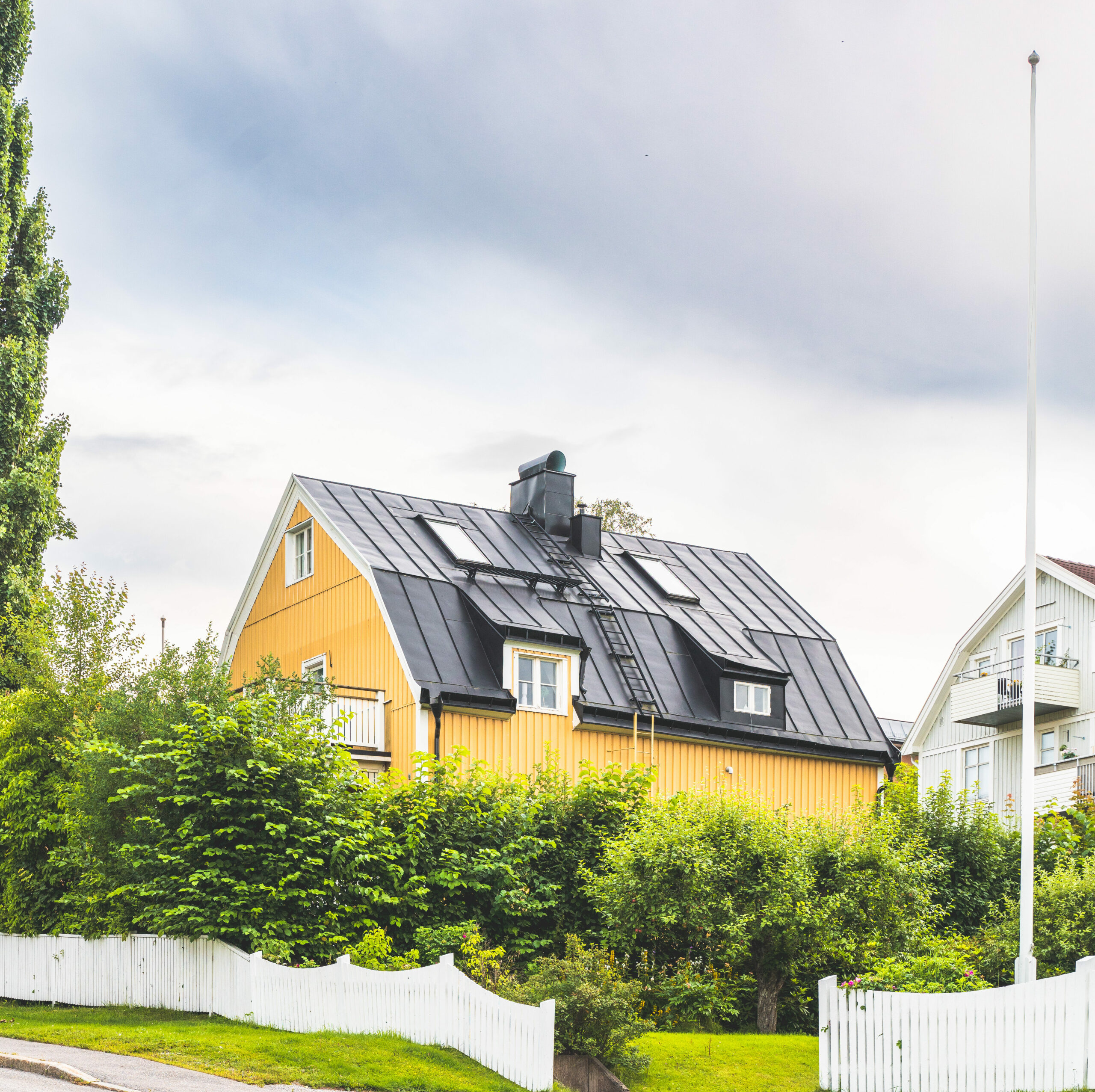 Old Scandinavian ways of life
Sundsdall was one of those cities on my path. I stopped there two nights in a row without having any expectations. Although the city website gave a good panel of things to see and do. For one, Sundsdall has its own open air museum located on a hill : Norra Berget. It is easily accessible by foot from the city center. Around it, three different length hiking trails are developed. Overall it takes one afternoon to see the museum, hike around and take a lemonade at their beautiful red cottage cafe. A perfect plan for a warm and sunny afternoon.
Very often, those wards are in an incredible good condition. In Norra Berget, most of the buildings weren't even moved from another place. The small hill over the city really was a town inhabited by lumberjacks and reindeer breeder.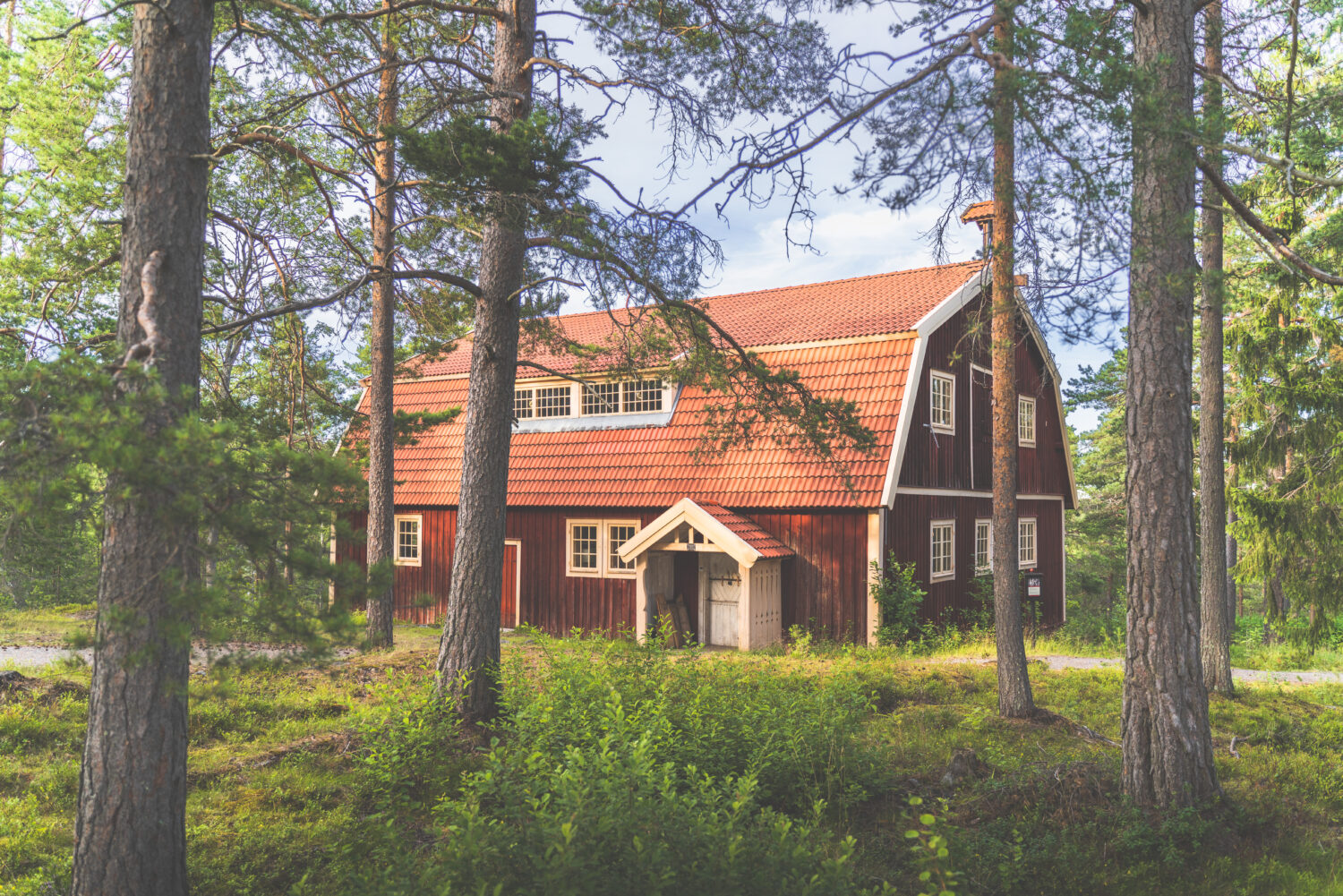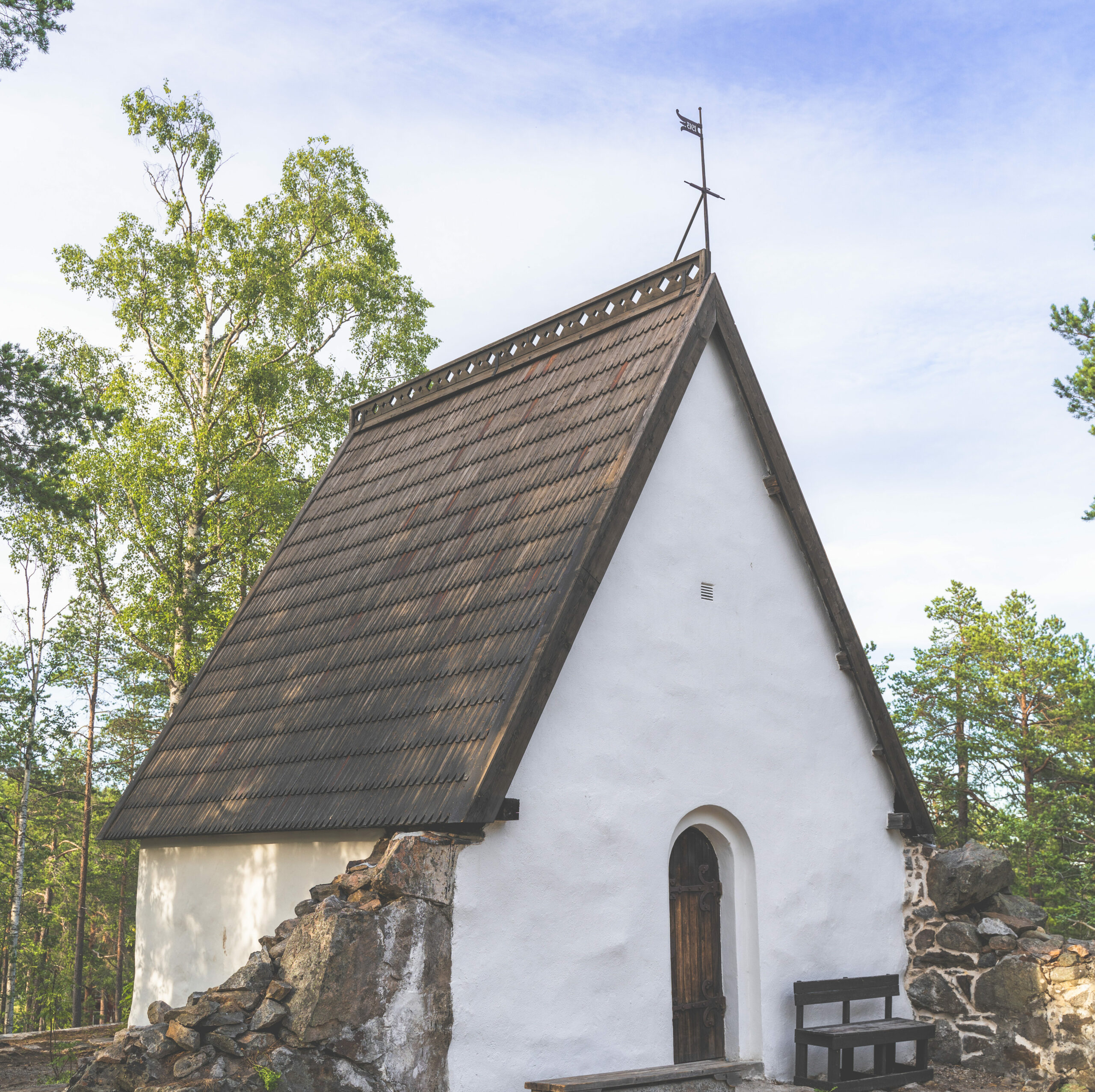 In Sweden it is really easy to find open air museums. It feels like the Swedes are proud of showing off their traditions. And they should be, Scandinavian culture is incredibly rich. And rural ways of life are so interesting to discover. Very often, you learn about construction techniques, pagan beliefs, arts & crafts, and -my favorite- local methods to survive throughout hard winters : a must in Sweden. Such as the use of wide wooden skis to hunt, ice skates on frozen lakes, or the craft of thick warm threads. Although nowadays, most of those ingenious methods are lost, with our modern way of living.
---