What is Venice ?
Venice is an attractive city, it's hardly debatable. But what does it make it so ?
Venice has two features that makes her unique. Location and history. You could argue that any city in the world has one of those qualities. It would be a fair point. But Venice has both in the same time. Moreover, both features are strongly connected to one another. To grasp what makes Venice so exceptional, we'll put geography and history in a blender, and see what comes out.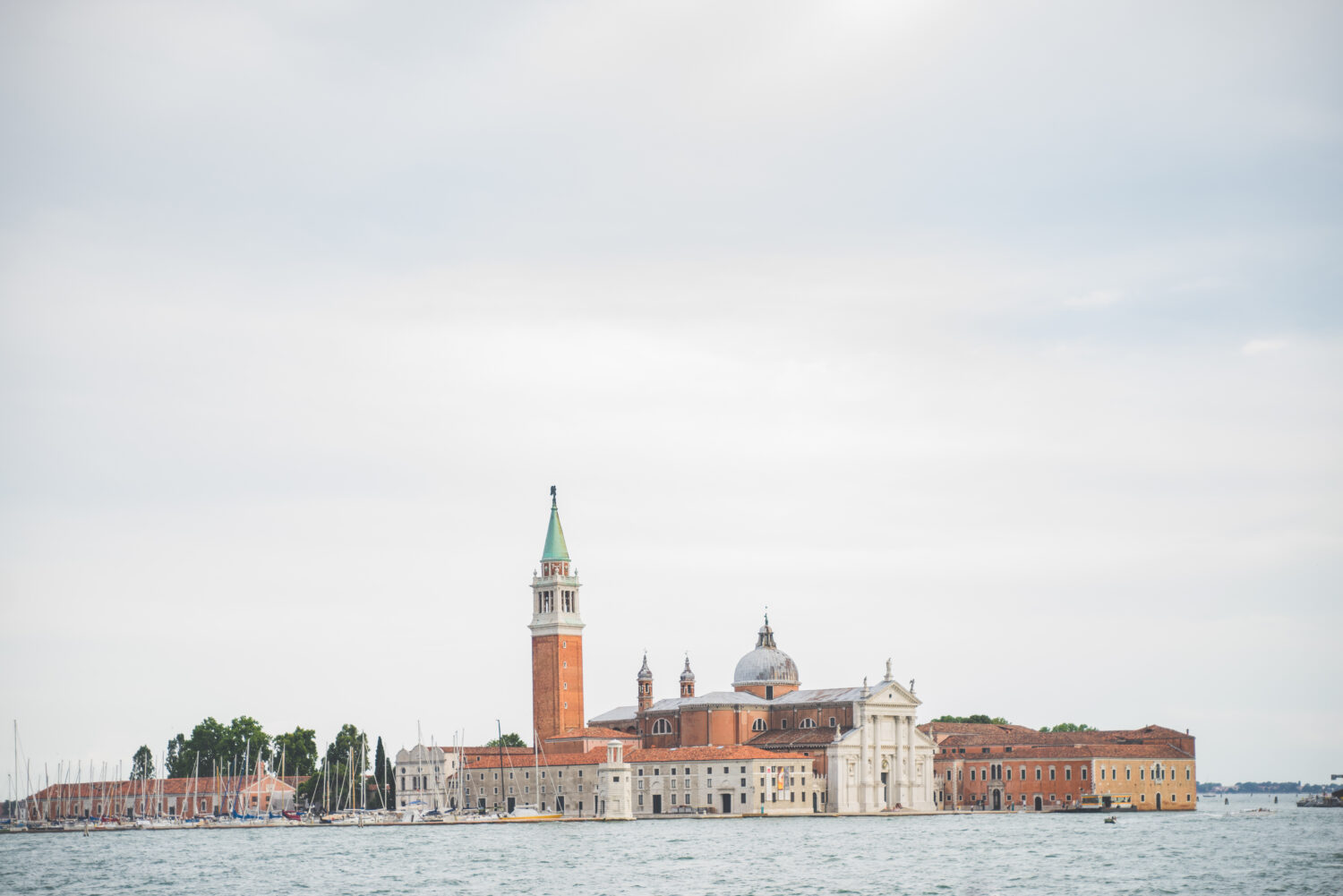 A success story
Everything started some thousands years ago, when the first Venetian installed their settlement. It was 1300 B.C. They first started to build their homes on the shore, but this is when human thirst for expansion comes in. At the time, barbaric invasions were frequent, cities inland were hard to protect. Thus, the choice to live on a place surrounded by water, was pretty easy to make. And so they did, next thing you know, Venetians were living their life on the island's lagoon for about a millennium. Attending some skirmishes, expansions, trades, and what not.
Then things got a bit messy, as they usually do. After the collapse of the roman empire, Italy turns into a real entropy. Goth, Huns, Ostrogoths, Byzantines, everyone want a slice of the cake. Venetians are trying to keep their heads high, by making alliances with Byzantines. Against all odds, they succeed to do so, even more, they figure out how to remain independent, in the eyes of Byzantium. Now, that's how you acknowledge a society that is in the business of trading.
In the same time frame, Venice becomes a Republic, even though their leaders, the Doges, are elected by the Byzantines. They fight for them, and receive tax privileges. That's how the Republic of Venice turns into the biggest economic power of the middle age. For years, Its reach extends far beyond Italy, the Venetians conquer lands all over the Mediterranean sea, up to Greece. But on a sweet summer afternoon in 1171, war breaks between the two empires. After investing a hundred ships in the war against Byzantium, the Venetians come back with seventeen ships, and the plague. A year later, their Doge lost literally his head for mismanagement.
But after the war, The republic were no longer attached to Byzantium. They became fully autonomous, and expended for over five centuries, attending crusades, wars, tradings, coups and even more plot twists, than a book from R.R Martin.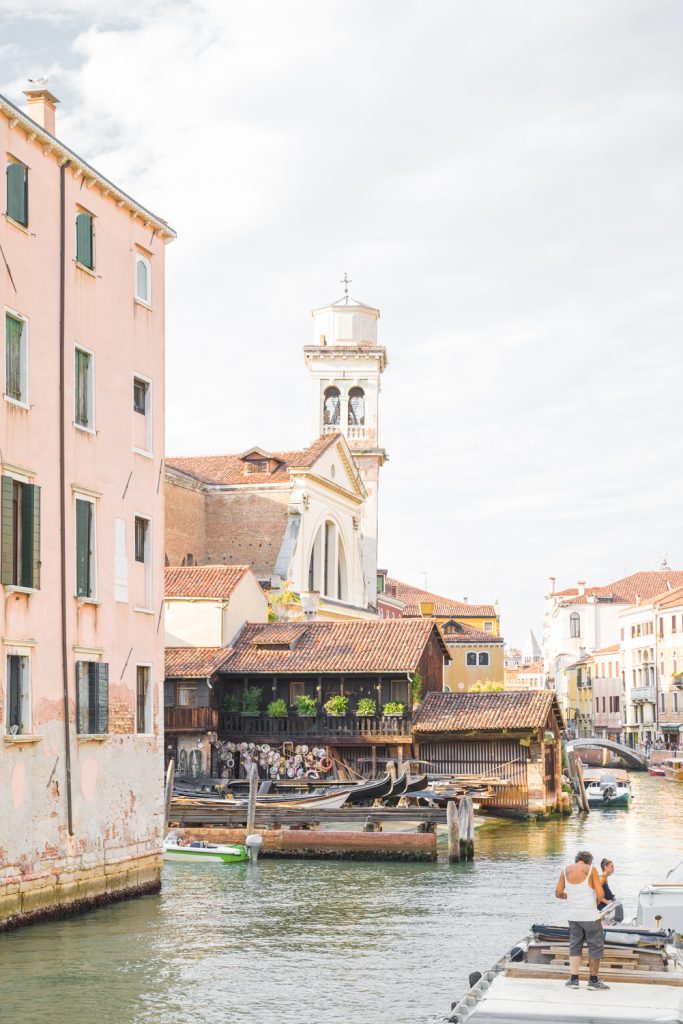 Molded by time
I know it's a lot to process, so let's summarize and wrap it up. Venice was build over centuries. The city accumulated a cultural heritage influenced by Greeks, Byzantines, Egyptians and all the others countries they traded with. So when you stroll by, try to remember, that everything you look at, has a soul entangled in the strands of the past.
This feeling of uniqueness is broadly emphasized, by the fact that the city didn't move in ages. It evolved, but stayed on the spot. A place like San Marco makes you feel like you've traveled back in time. It seems genuine. It's a really breathtaking impression to feel that, everything that was build in this city, was build to last.
Where to go ?
You can easily stay one week and miss out a lot. So here is a small list of enjoyable things to do. But first off, if you stay at least three days, make sure to take an unlimited Vaporetto ticket! So you can take the city boats anytime, without even having to think about it.
Popular places are often popular for a reason, so even if you're looking for off the road things to do. Make sure to visit places like San Marco, Ponte di Rialto, Campo Santo Margherita, Fondaco dei Tedeschi, (…) You'll eventually bump into these places anyways.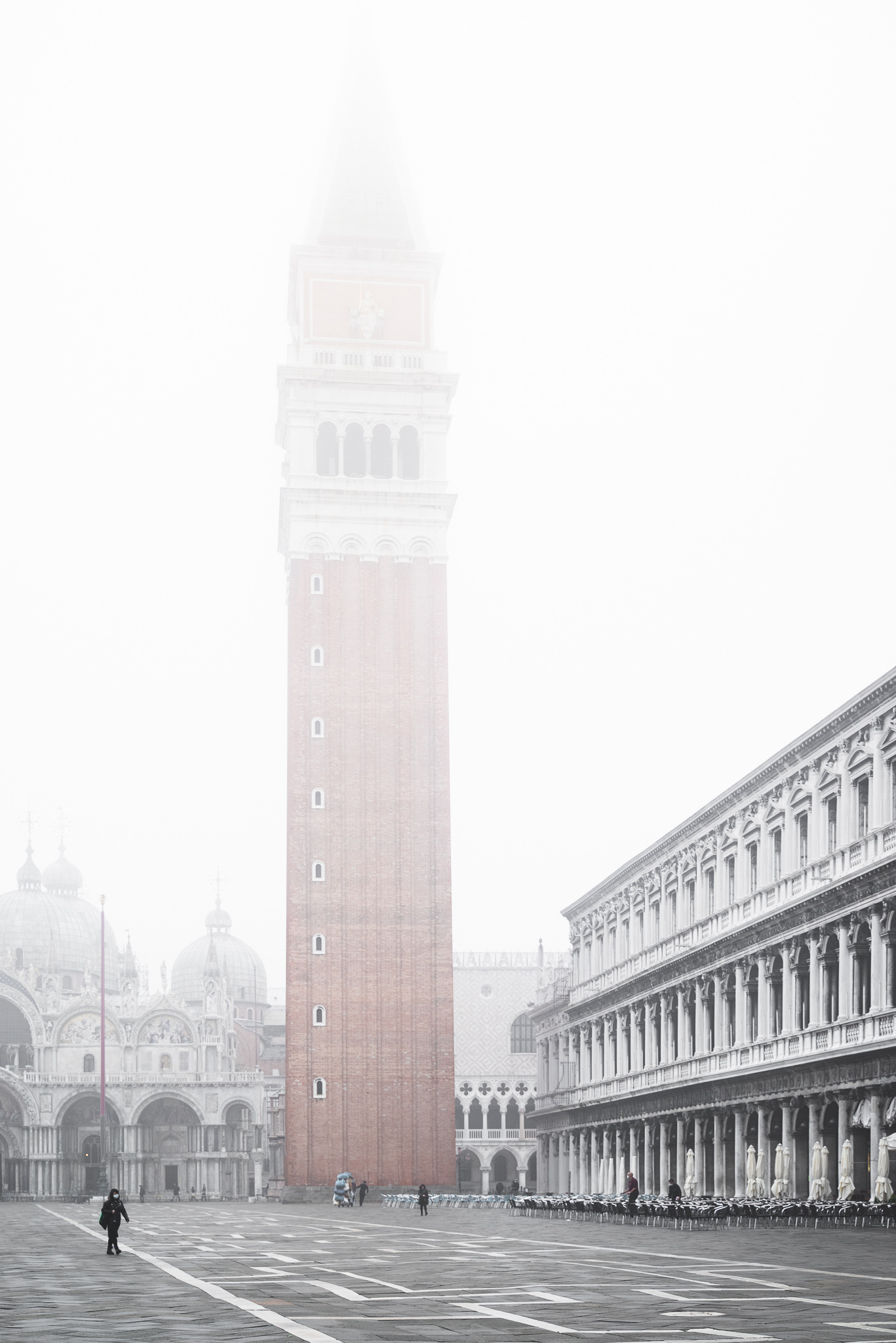 If you are a bit adventurous, I strongly advise you to visit the cemetery San Michele. It's a quiet place and the gardens are a great place for introspection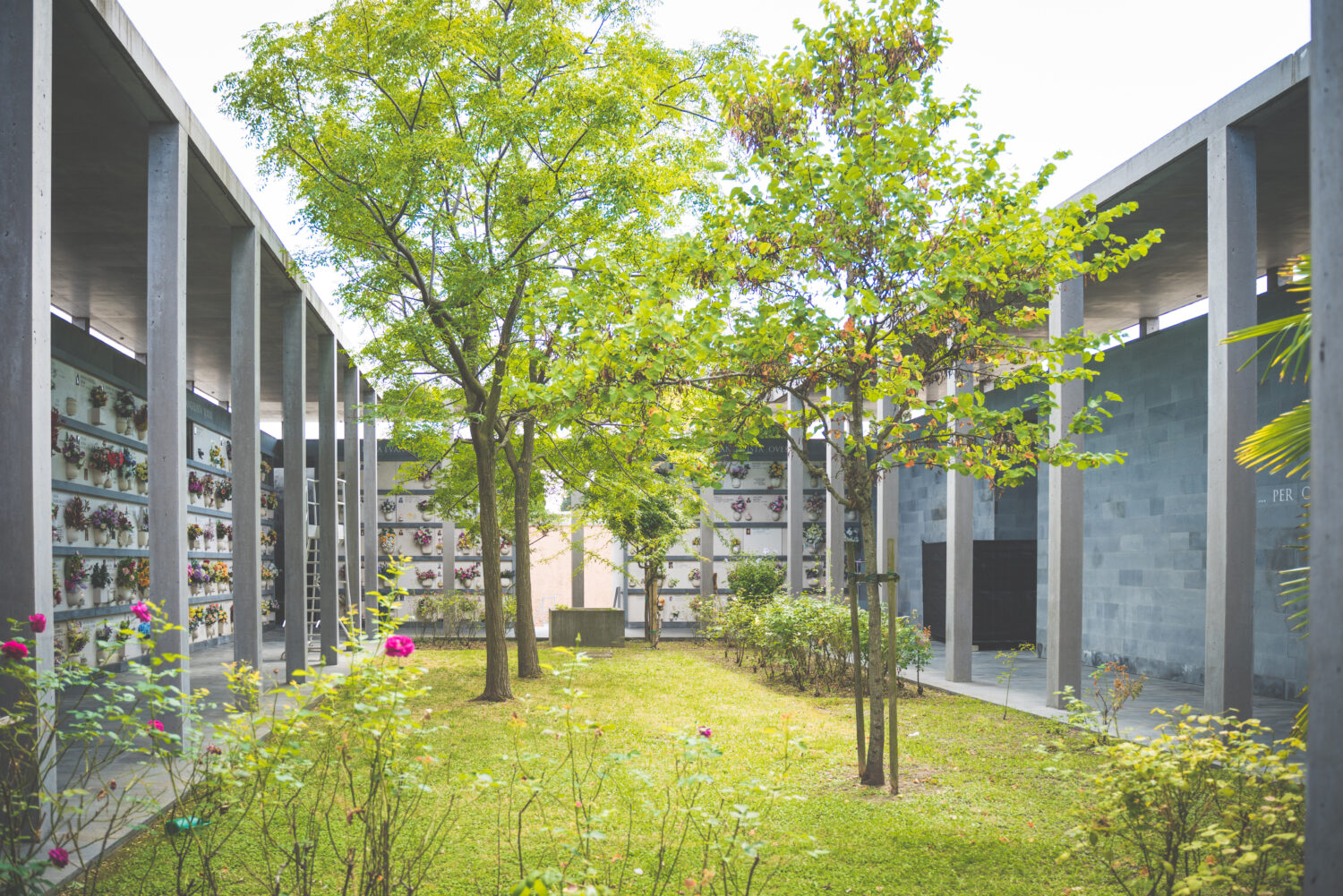 Visit Murano, it's a small Island located a bit outside Venice. Murano is full of craftsman specialized in glass works.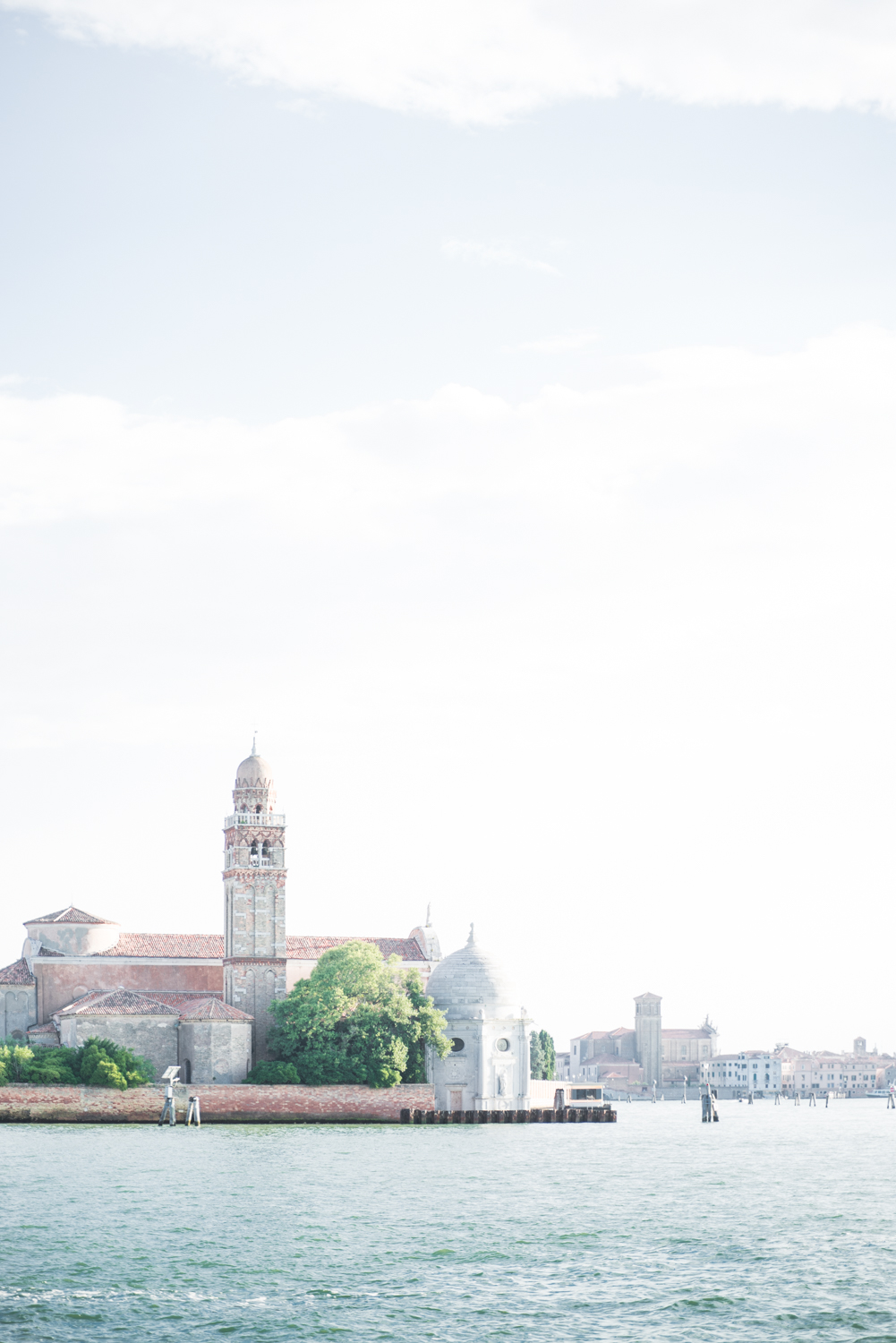 If you're going during the summer : Don't miss out the Biennale, may it be about art or architecture, there's always something to see. Plus there are two places, the Arsenal and the gardens, both very different from one another.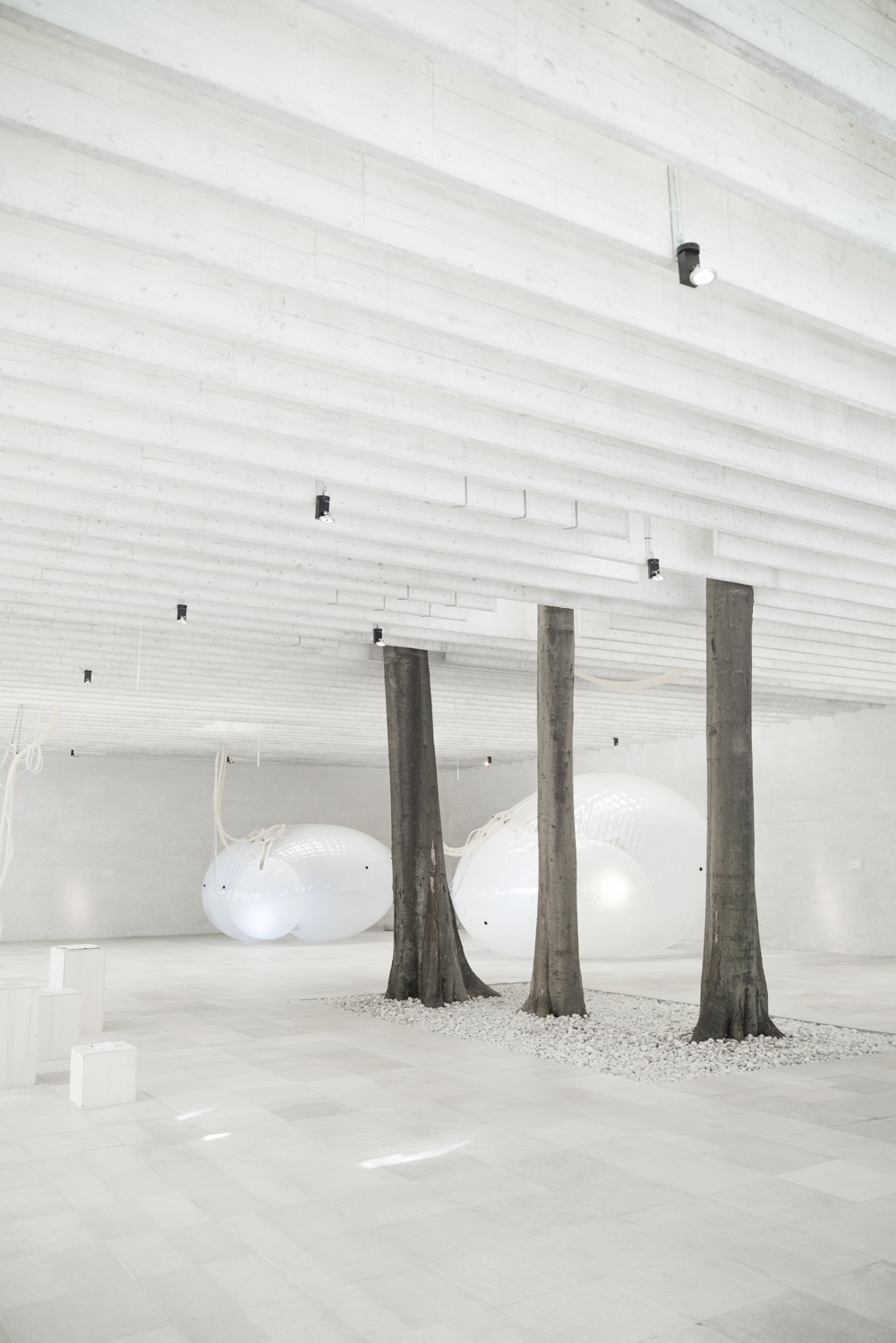 If you're an Art enthusiast, you'll find plenty of tremendous museums. To me, the top rated places would be Punta Della Dogana designed by Tadao Ando, The Petty Guggenheim museum, The palazzo Grassi, The Vedova fondazione. Last advice : take an ice cream, wear your best cap, put on some solar cream and stroll upon the streets, that's how you'll discover the best places. And also lose yourself.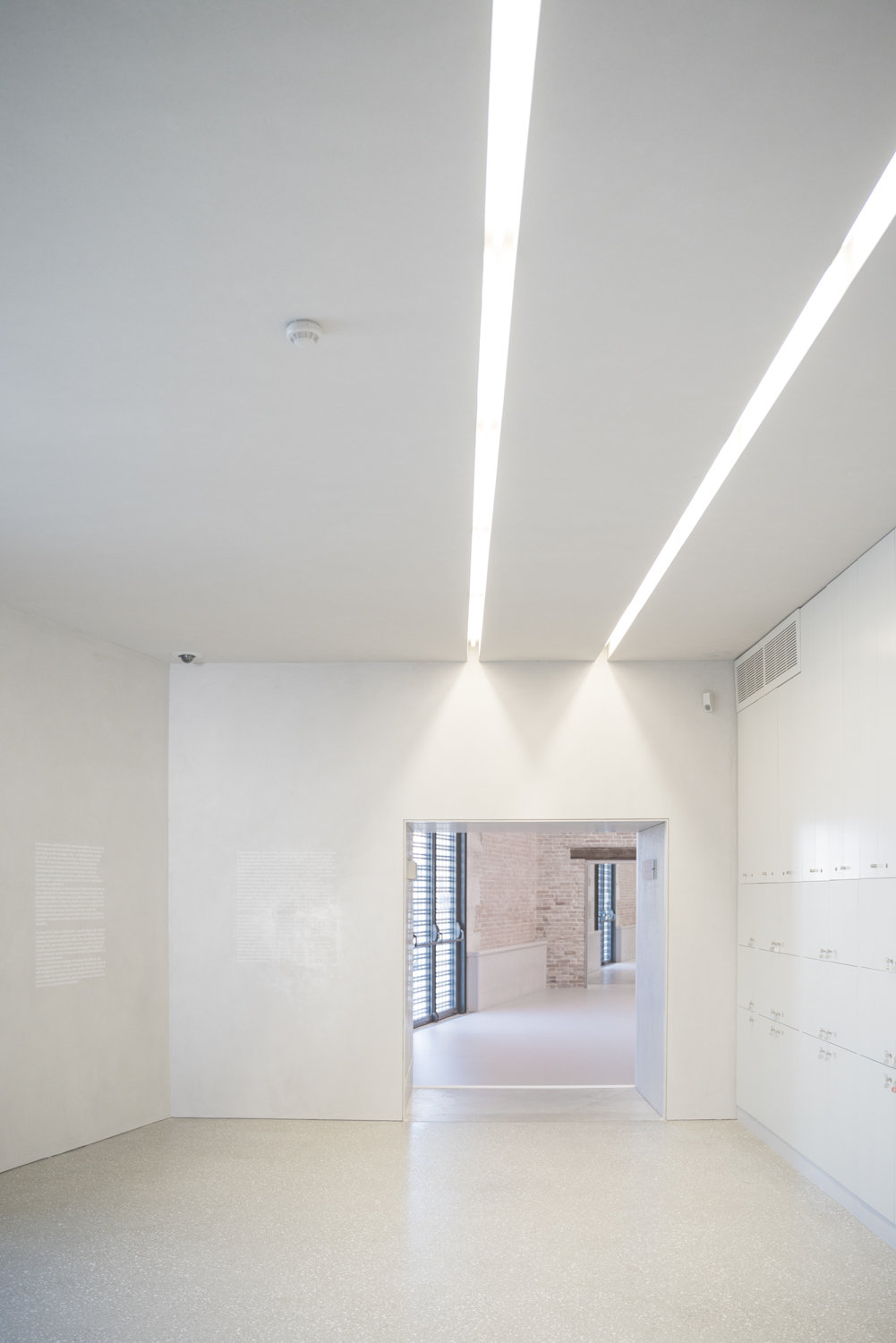 Another way to explore
As I said earlier, strolling is the best way to find something you're not looking for. I walked for hours in the less popular district of Cannaregio or Giudecca, where you can find less touristic restaurants, and small museums. Also, try to wake yourself up early, like, at dawn, so you can enjoy an empty Venice, even in full summer. Trust me, it worth the effort, the scene is completely different than on broad daylight.
---