"Art raise a question to society, rather than impose an answer on viewers"
—Wada
JAPAN : WEEK III
A LONG JOURNEY
For our third week on Japanese soil, we will explore one of the most beautiful city in Japan : Kyoto. After spending five intensive days exploring the city of the hundred shrines, we will head to Kakunodate, located in Akita prefecture. The small village used to be a Samouraïs' stronghold not so long ago. Finally, our journey will end in Sapporo, the biggest city in northern Japan, located on the island of Hokkaido. This week was one of the most intensive I experienced during my whole journey. For two reasons : firstly, Kyoto is extremely rich in historical and cultural content, that's why it takes time to explore thoroughly. Secondly, the distance between Kyoto and Sapporo is approximately 1500 km, making it a long journey back and forth across half of the country. Fortunately the Shinkansen and its legendary speed coupled with its Swiss punctuality will save us much time.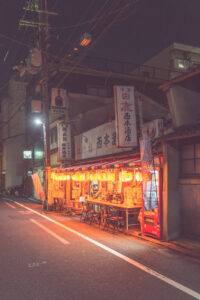 KYOTO
FIRST DAY IN
Even if five days seems a lot in the same city, Kyoto is so rich historically and culturally that there's no room for boredom. At times, it can even feel a bit overwhelming. The first day I got there I hopped off the train and instantly headed to the Toji temple as it was near the station. Even though I had my 20kg backpack with me. The temple has an impressive five story pagoda that you can partially visit. Plus, on Mondays they have a flee market all around the temple. It really is hard to resist all the antique wares they are selling : traditional outfits, pottery, wooden craft, even some banzais were on display. But as it was impossible to take all physical material with me, I bought food. The only reliable souvenir that leave a pristine memory, and doesn't -really- weight.
Kyoto is one of the old capital. One, because in Japan, capitals are like a bunch of kids in a courtyard : they move all the time. Throughout history the capital changed from Osaka, to Kyoto, to Nara, to Tokyo, depending on the mood of the Shogun. Since Kyoto was pretty much spared by all wars, many shrines and old traditional houses are still in the frame. In total there are around 400 shrines and temples all around the city. So even if you wake up very early, there's no way to physically see all of them.
Accordingly, planing your route is key here. I had the chance to get a paper map and great indications from Nobu, my guesthouse tenant, so I just saved them all on google maps and made several bundles of locations, that way, each day had its own agenda. It is the best way to do it, even though it is tiresome : both to plan it and walk around all day.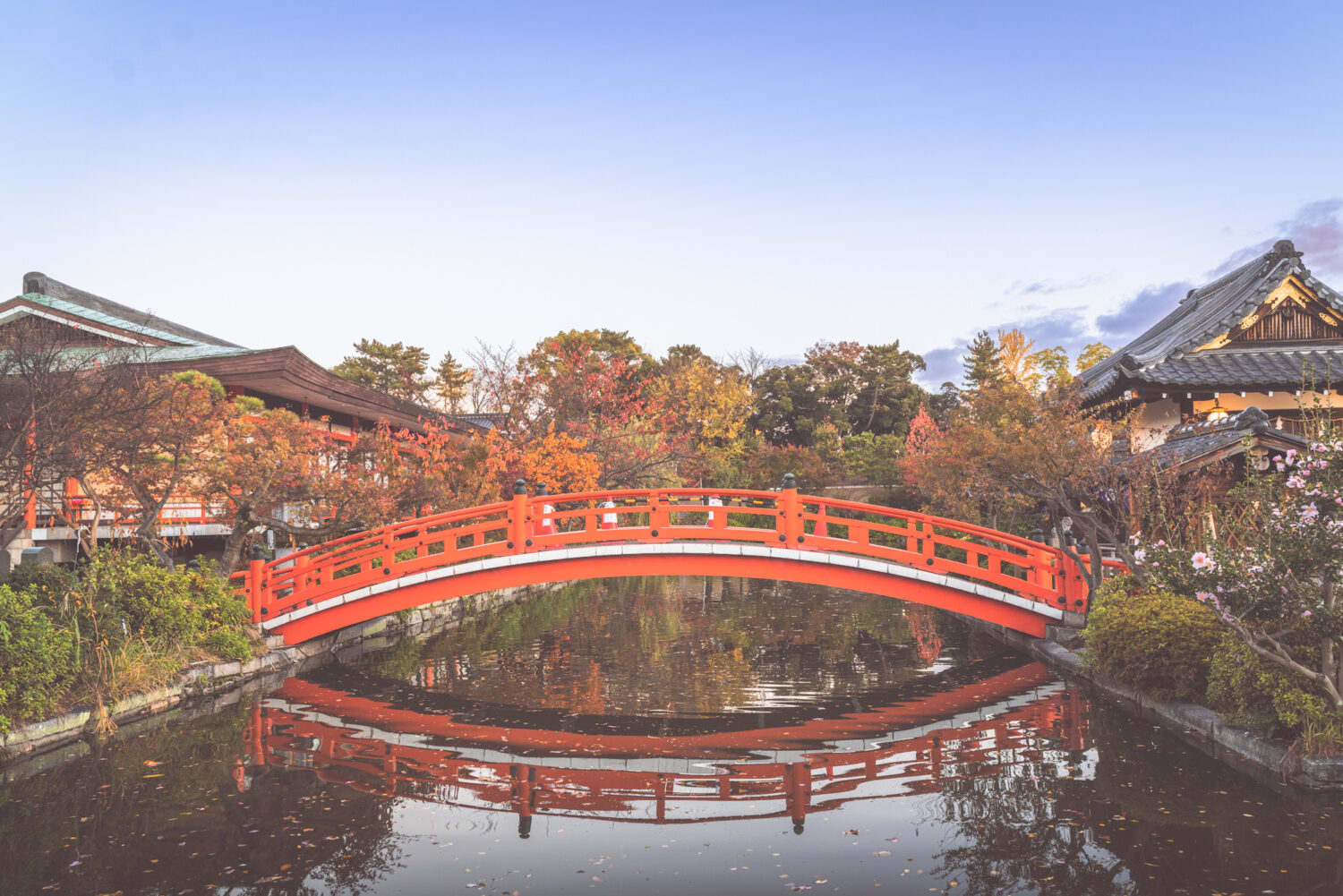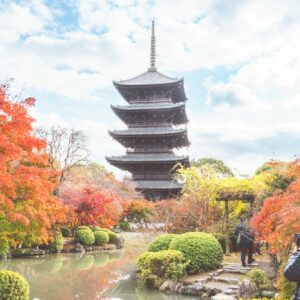 SECOND DAY OUT : AROUND GION
Usually walking is not a problem for me, it is when I stroll around that I find the best places, the best lights and inductively the best shots. That day, I walked about 16km. From Hitsujian guesthouse, where I stayed, I walked east to the Kamo river. Stopped on the way in Sisam fair trade : a small local shop because I spotted a beautiful shirt. Afterwards I continued towards Yasaka shrine, a huge Shinto complex at the doors of the Gion district. From this point I did what we can call shrine-hopping. Going to Kodai-ji temple and Hokan-ji, walking through as many old streets in Gion as possible.
After which I headed towards Seishojicho : the museum district. I stopped there 20minutes to eat my lunch in front of the magnificent Heian shrine. Hidden behind the shrine, there is a beautiful Japanese garden, especially with Autumn colors. Definitely my favorite in Kyoto.
The day ended in Higashiyama gardens, next to yet another temple. In case you haven't figured it out by now, if you go to Kyoto, chances are you're gonna see tons of them. Why ? Because Kyoto used to be the capital under the last Shogunate, for almost 200 years, and was mostly spared by WWII.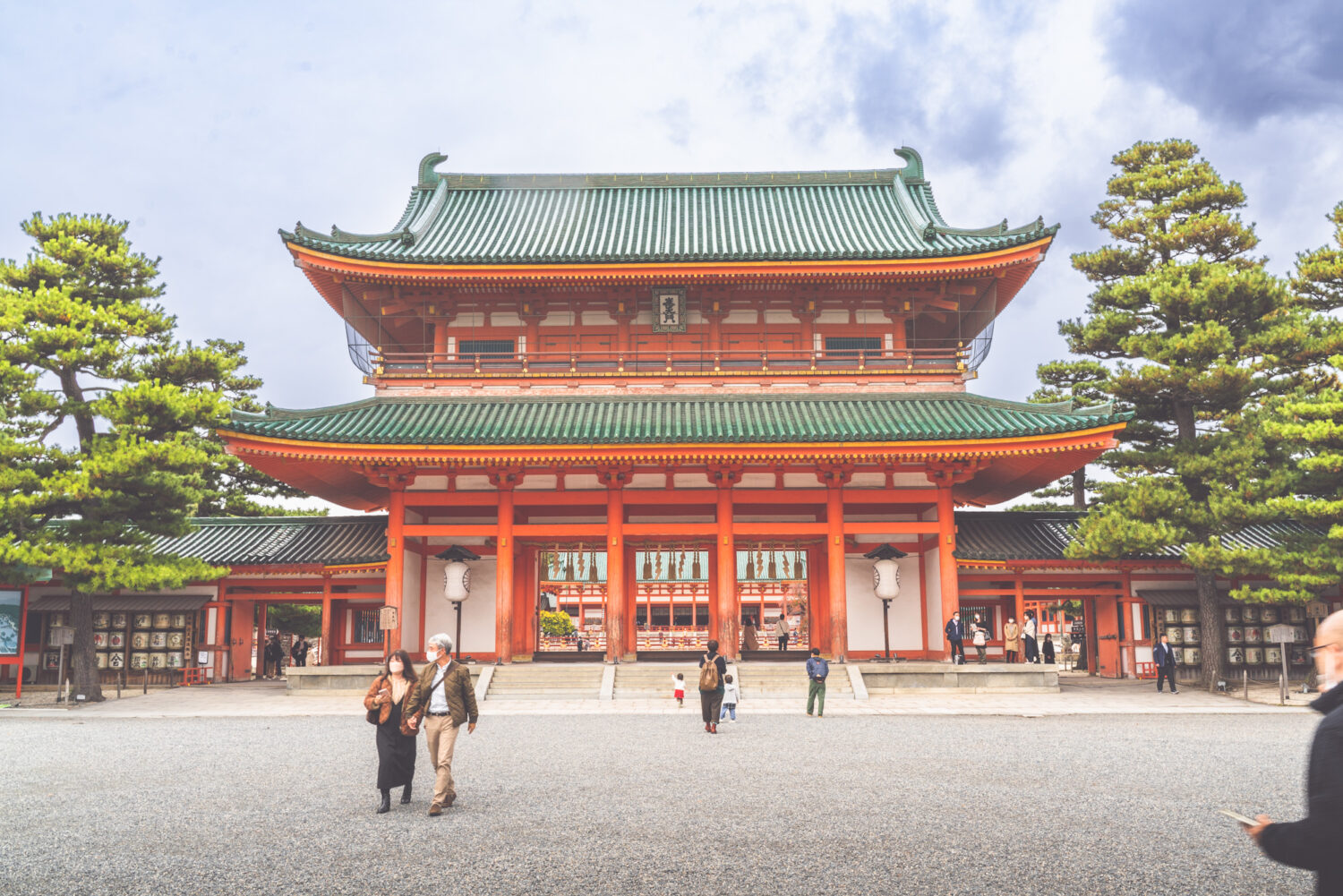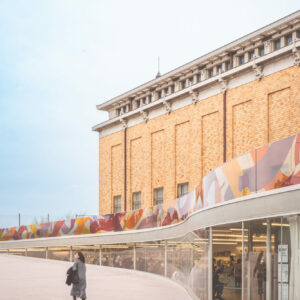 THIRD DAY : IMPERIAL FACILITIES
In Kyoto, there are two major imperial places : Nijō castle and the imperial palace. Both are places where the emperors and shoguns used to have official meetings with their daimyos (lords). Nijo isn't a castle such as Himeji, Okayama or Osaka, the fortified citadel lost its main five stories tower after tanking a lightning strike and being burnt to the ground. Nowadays, only the villa is available to roam in : a gigantic wooden facility with beautiful rooms of different size. All of them decorated with minimalistic Japanese paintings, inspired by Chinese prints.
During the visit, it started raining. I remember thinking "good thing I am inside right now". But little did I know, this was only the beginning. After getting out of the castle, it started pouring like hell. A storm was right over my head, so I ran to the closest restaurant to dry up, as I was literally soaking wet. Little memo : in November, bring an umbrella with you, it can save a day.
After this brief interlude, the imperial palace was awaiting for me. The visit isn't as long as Nijō castle, as everything is outside and free of access, but oh boy it is gorgeous. The imperial palace is surrounded by a gigantic park in the very heart of Kyoto (700m x 1300m). Inside, an ensemble of several wooden buildings are encircled by a stone wall. It is possible to go inside the palace freely, and stroll around in a meticulously organized pathway, around garden, temples and small wooden structure, which only Japanese know the use of.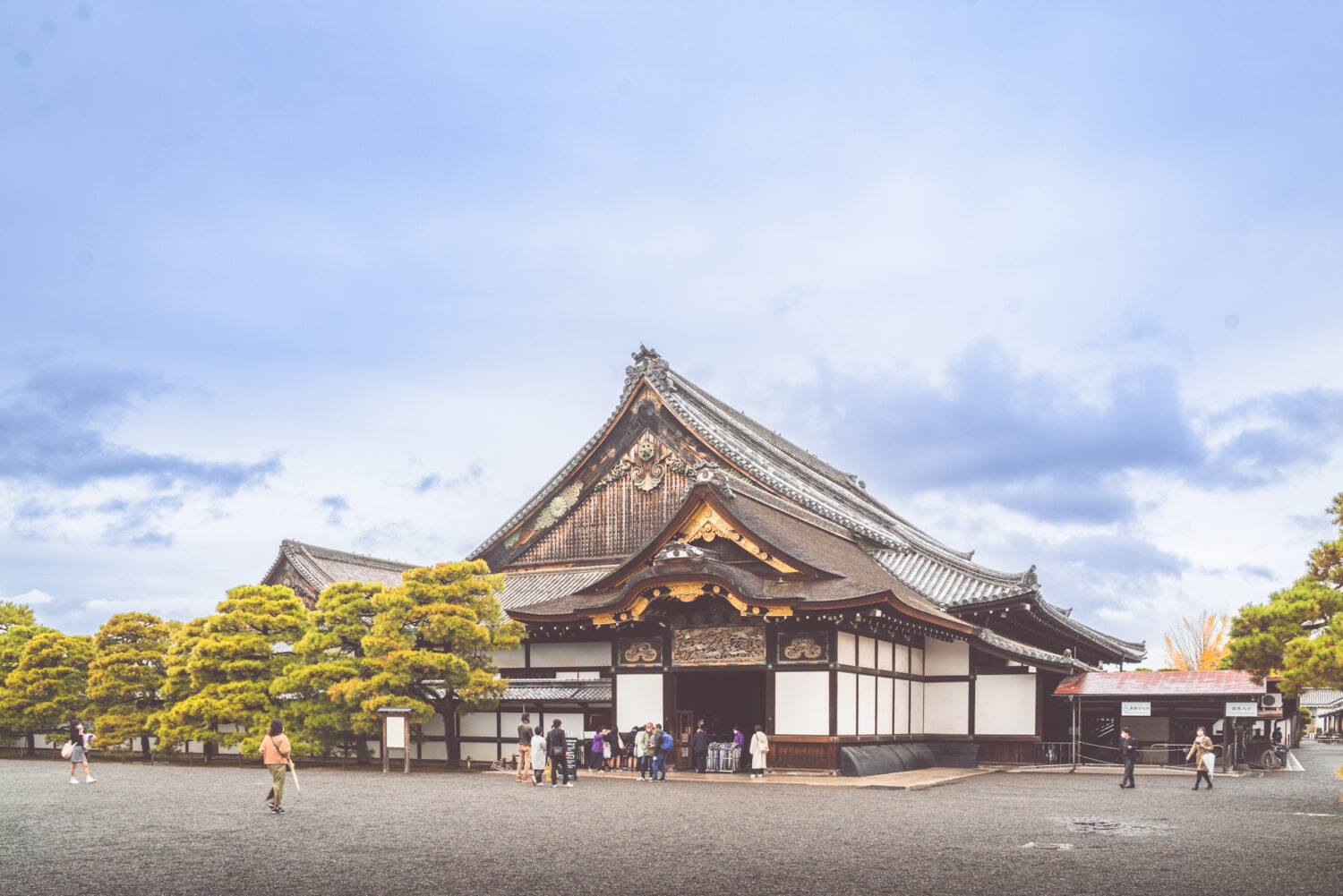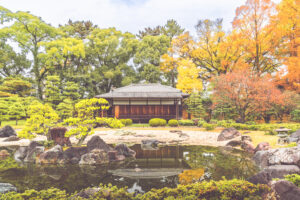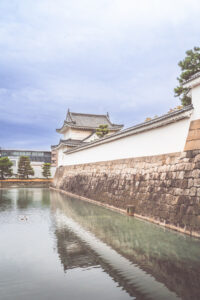 FOURTH DAY : THE INFINITE TORII GATES
For this one you'll have to wake up early if you want the experience to be a peaceful walk rather than a stressful run. I woke up around 5h00 in the morning and took the first train to get there. Fushimi Inari pathway is an actual spot to hike, it takes around 2-3h to go around if you choose the long way. Which you should, as the whole path is surrounded by wooden red Torii gates. Those gates are usually placed to transfert one's soul from the secular world to the divine. In Fushimiri, these gates are build upon personal donations, over more than 1000 in total, build over four centuries. Hence the incredible high number of them.
Like many ancestral traditions, the Shinto religion is strongly anchored in the Japanese people's lifestyle. To summarize, Shinto is an animist religion, based on the belief of a divine spirit instilled in old trees, waterfalls and even whole mountains. Hence many temples are located on high grounds. During the eighth century, monks worshiping the mountains believed that Shinto and Buddhism was essentially the same thing and that "Buddhist gods are in fact Shinto deities" Nowadays, they are both cohabitating and even merged with one other in the most natural way.
Since it takes only a few hours to get to the Torii gates, I spent the rest of the afternoon in the north of Kyoto to see the garden of fine arts. Located right next to the botanical garden, the garden of fine arts is a promenade amongst waterfall, punctuated by copies of world famous works of art from Michelangelo, Da Vinci, Monet and Van Gogh.. a genuinely interesting experience designed by Tadao Ando. In the same area, you'll find the Shimogamo-jinji shrine along with Shimogamo villa. Both interesting to visit.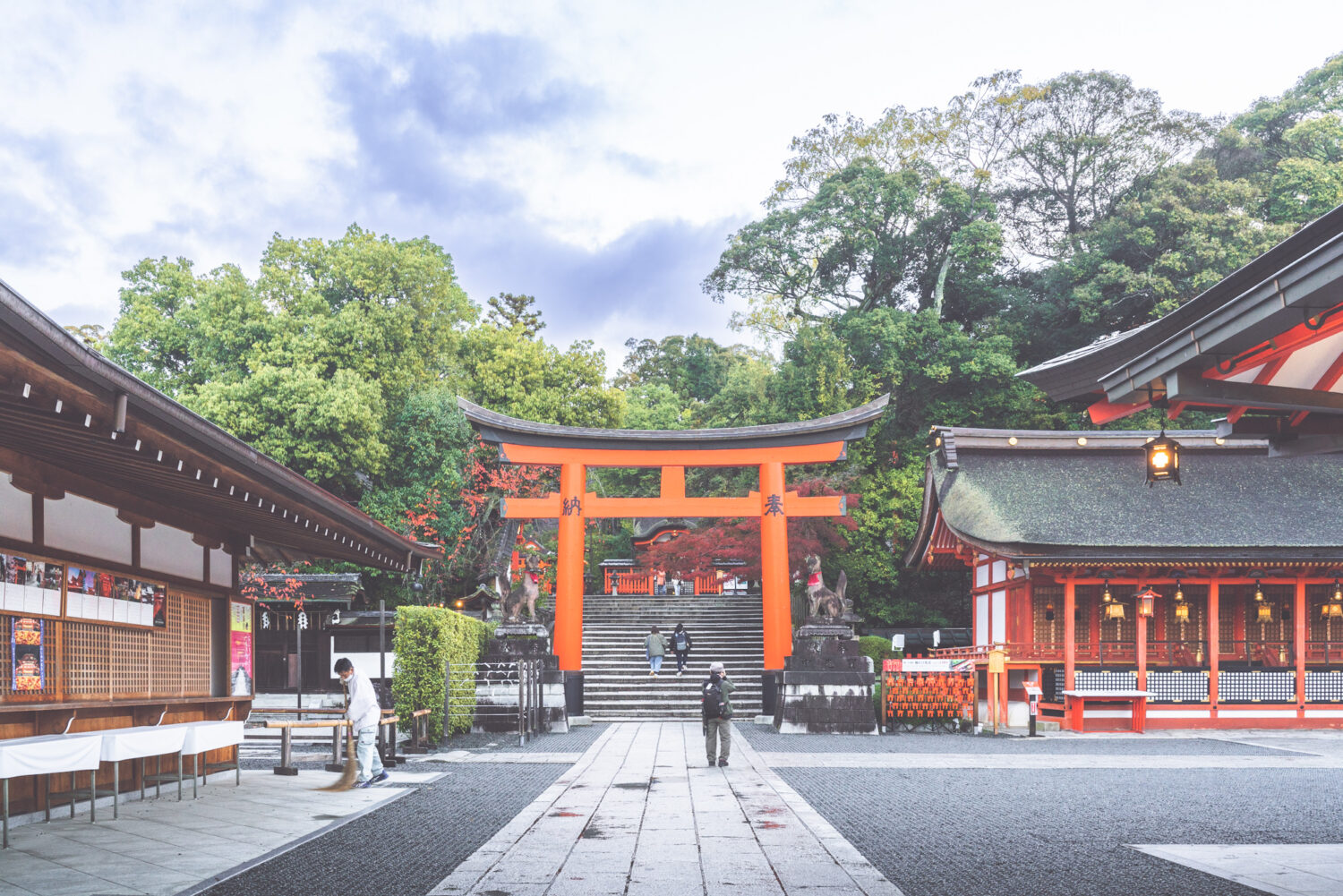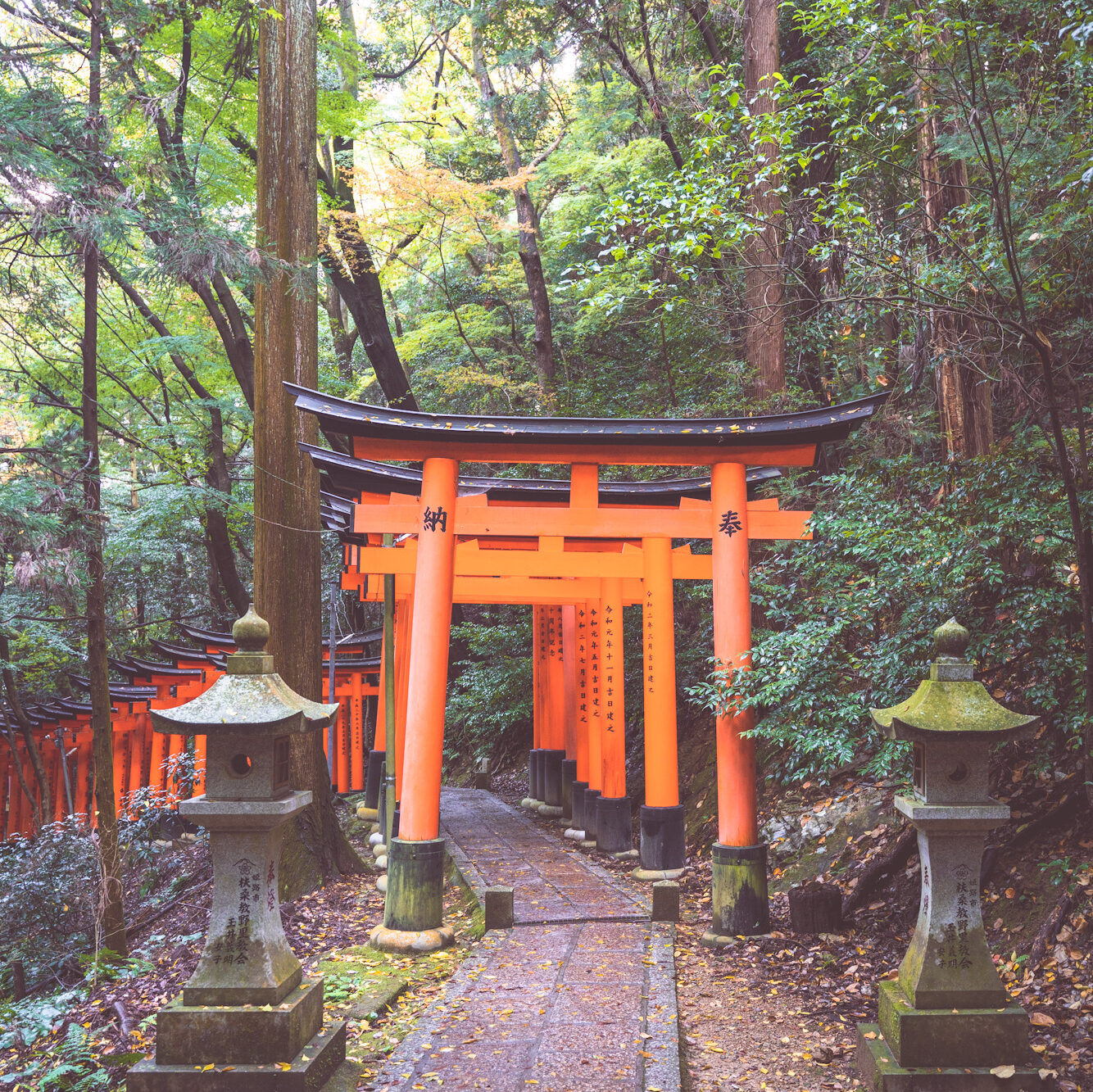 FIFTH DAY : BAMBOO & JAPANESE GARDEN
For the last day, the plan was to visit the bamboo forest and then head straight to Kakunodate. But things never really goes as planned, especially in Kyoto where there's something to see in every single street. So, once again, waking up early is mandatory here, otherwise all you'll see is a constant flow of people waiting in the same spot to take their shots. I did wake up at 5h, again, and took an early train to get there. Not only you can take good pictures, but it is way more relaxing to stroll about when there are only a few people around.
Nearby there is the Tenryu-Ji Buddhist temple, as well as the Sogenchi Pond garden, one of the most beautiful garden I had the chance to see in Kyoto. Although it is relatively crowded, even early in the morning, it is calm place to walk slowly and enjoy the colorful essences of trees, shrubs, mosses all around a small pond with perfectly arranged stones and raked pebbles. A perfect exemple of Zen garden.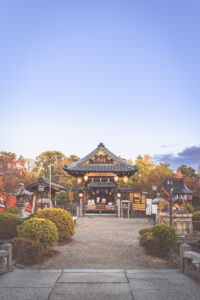 KAKUNODATE
IN SAMURAI TERRITORY
Kakunodate is a small village lost somewhere in between Tokyo and Sapporo in the Akita prefecture. The town has inherited a very specific feature : it used to be a samouraï stronghold, where many of those elites had their family houses. Some are still inhabited to this day, but it is possible to visit most of the exteriors of the houses as they are open to the public. As for the other houses, there is usually a small fee but it is definitely worth paying it. All the houses are unique and I strongly recommend going in each and every one of them, even if the exhibitions inside have uneven qualities.
If you don't have time and have to chose one, the most beautiful being definitely the Aoyagi house, with its Japanese garden and its small cafe, located inside the premises. It really is the most complete of them all. In each houses the story of the family owning the residence is depicted. The exhibitions come along with pictures, artefacts, and most importantly, the Samouraï armor, kept in the family upon generations. It tells us a great deal about the importance of traditions and the respect of the ancestors in Japan.
When I was there, I had a chat -which was more like a gestured conversation- with the owner of Kazuki arts & crafts, a superb local shop, she showed me pictures of the town during plain autumn. Judging by the pics, it is gorgeous and I missed it by a month or so… If you ever have the opportunity to get there at the beginning of November, seize it, you won't be disappointed.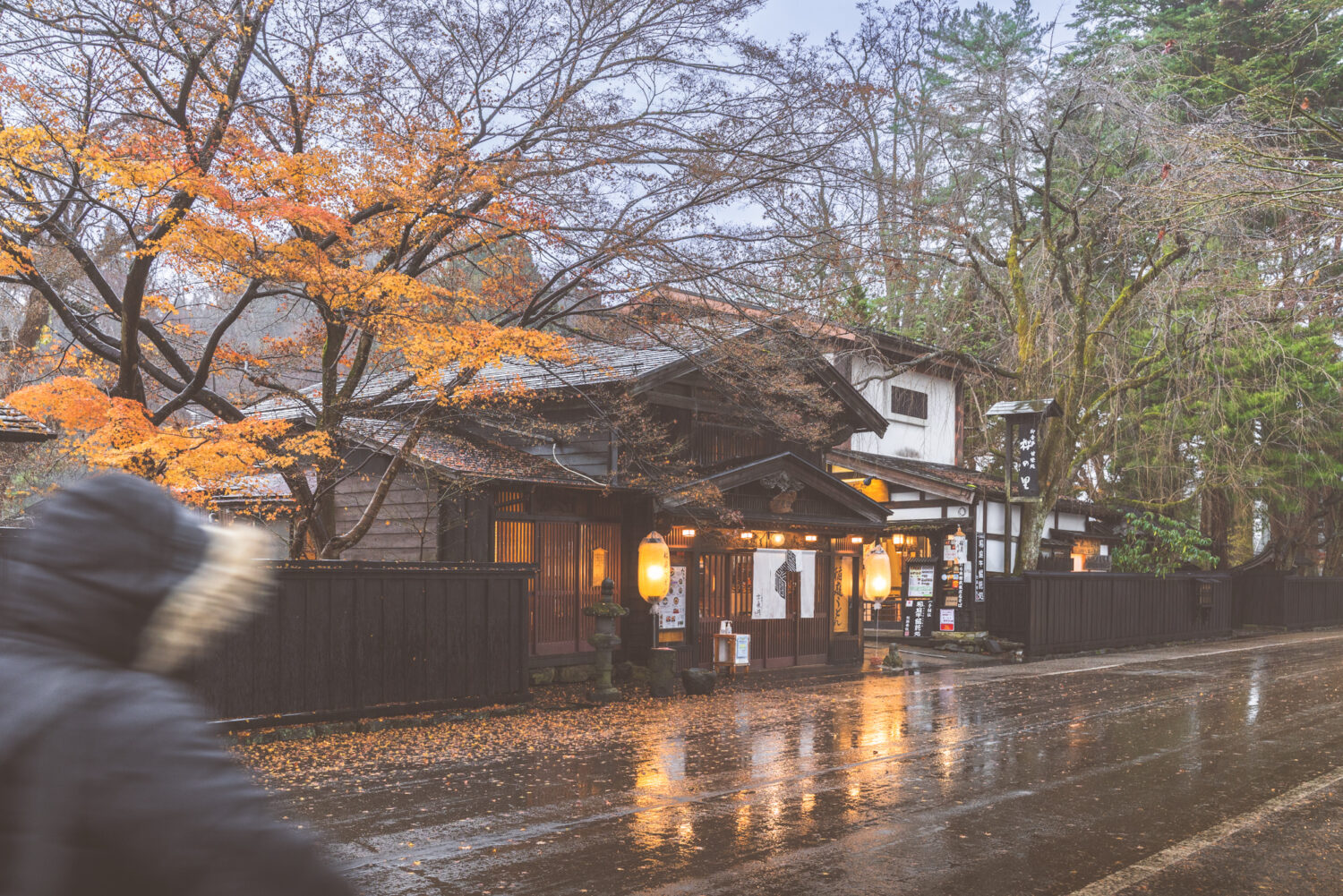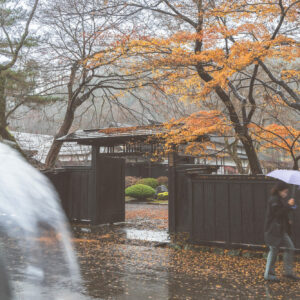 SAPPORO
ROAMING THE STREETS
Our week is ending in the most northern island of Japan : Hokkaido. A place usually prized by Japanese people for its snowy mountains and ski resorts. In Sapporo, you can easily feel the winter / Christmas vibes at this time of the year. But to get there, it's a 5h trip from Kakunodate, as the Shinkansen doesn't reach that far north. All in all it doesn't feel like a long ride, thanks to the stunning landscape along the way, making time smoothly fly by.
In Sapporo, the weather is drastically different from the south. Up there autumn was definitely over, most of the trees had lost all of their leaves, rain was pouring down and the temperature was around 0°C. It was time to equip my winter gear, before doing anything else. On the first day I went out in the city, strolling around the center, doing some shopping and trying the best sushis I ever had at Natsume. (With a Sushi master, making them in front of you). The day finally ended with a stroll around the university, in which I found a couple of good buildings, as it is often the case on campuses.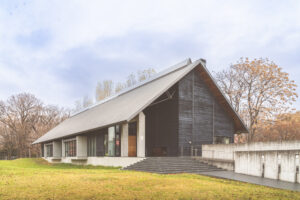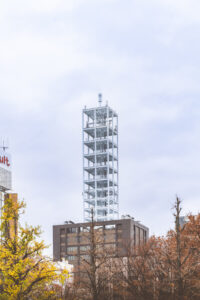 THE HILL OF THE BUDDHA
My trip in the north ended in a remote place on a stormy day, but it was somehow peaceful up there. The weather was so terrible, that I was all alone. The good thing is, I could explore at my own pace and take some introspective time to really think about the meaning of ones life upon the immensity of infinite space surrounding us. Kidding, I was freezing as hell, I just went around, took my shots and headed straight to the cafe. It was so empty, that the waitress inside looked patently bored.
The place is really unique though. Once again designed by Tadao Ando, the experience is over the top. The sitting Buddha is surrounded by a gigantic concrete wall slightly curved in and opened to the sky, which let only the top of his head exceed the structure. Natural light goes in while Buddha's hairs go out. The whole process of entry is staged so that the entirety of the statue, is only visible at the very last second. It is only by being in front of it that one realize its scale.
Nearby, there is also a perfect copy of Stonehenge and next to it, a live scale copy of the Easter island statues. Seeing those copycats does looks a bit strange, and there is no real information about the leitmotive that lead to their presence here in the middle of Hokkaido. So I guess they're just here to attract tourists.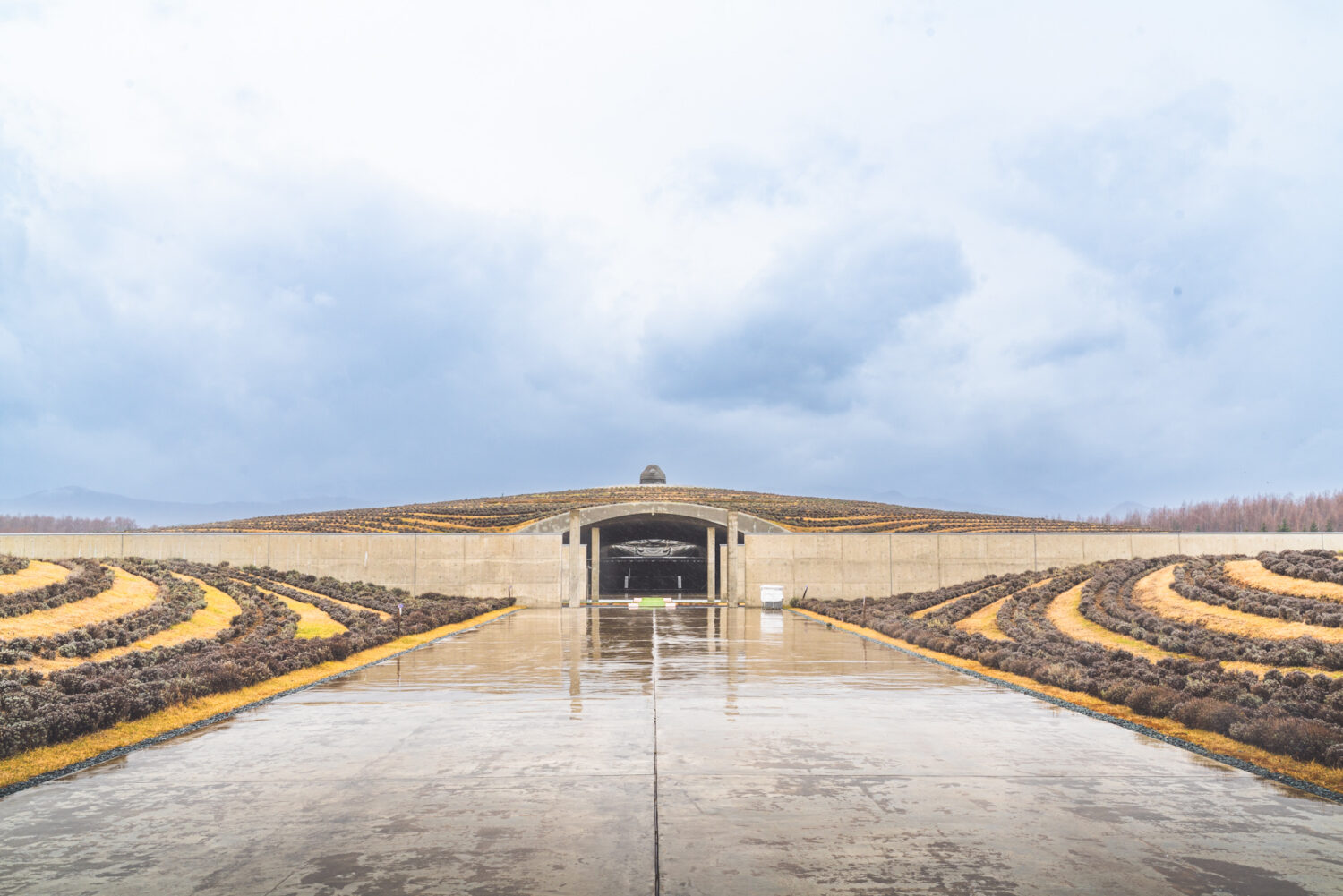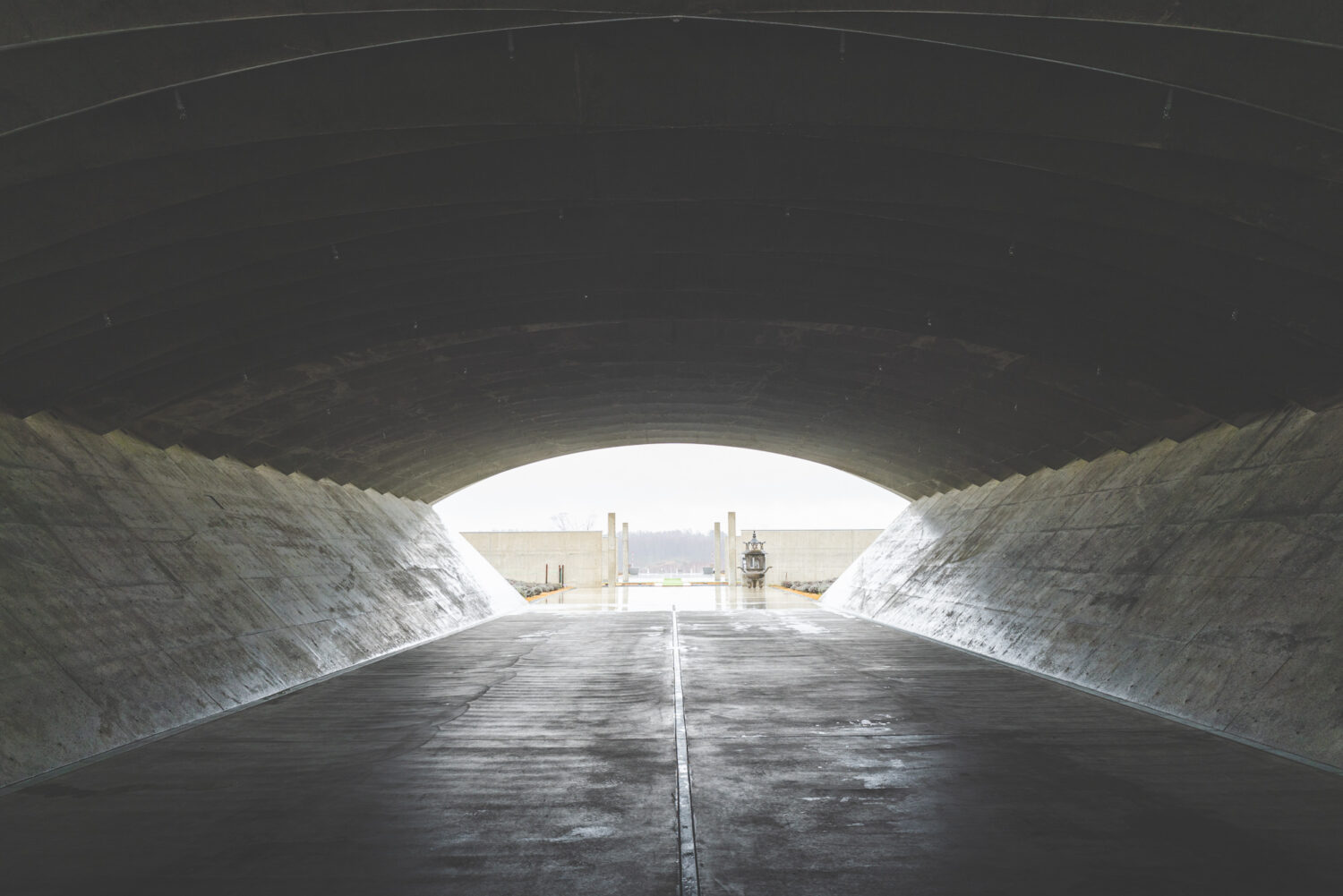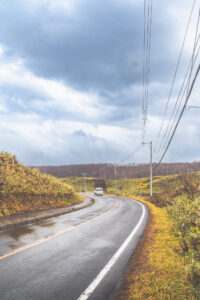 TOWARDS THE END
Kyoto is definitely my favorite city in Japan, here is -partly- why :
It has an average size, easy to walk around
You can find tons of local shops and genuine handcrafted wares
The cultural heritage is beyond belief, temples and shrines in pristine condition are literally in every corner
It is very easy to find a traditional guesthouse, that is really not overpriced
The parcs and Japanese garden are amazingly well taken care of
This week leads us to the very last week in Japan, but most importantly, the very last week of a seven month travel around the world. Next week article will be entirely dedicated to Japan's capital : Tokyo. A final dive into the buzzing Japanese megapolis and its 12M inhabitant. Putting one last energetic breath onto the blog. So, come along next week to read and see how diverse and vivid Tokyo is.
---