"The ancient splendour and beauty of Prague, a city beyond compare, left an impression on my imagination that will never fade"
Richard Wagner
PRAGUE
FURTHER EAST
Each time I enter a new country, I always feel a great excitement. But this time, I was even more thrilled for three reasons. First, I've heard so much people telling me about the beauty of Prague that I was eager to see it with my own eyes. Secondly, I was to meet my sister there for five days, and was so happy to see a friendly face. And finally, I was to see a Czech friend, that I haven't had the chance to see in five years. Making my friendly face count number hitting the top in one place. So yeah, I was pretty looking forward to be in Prague.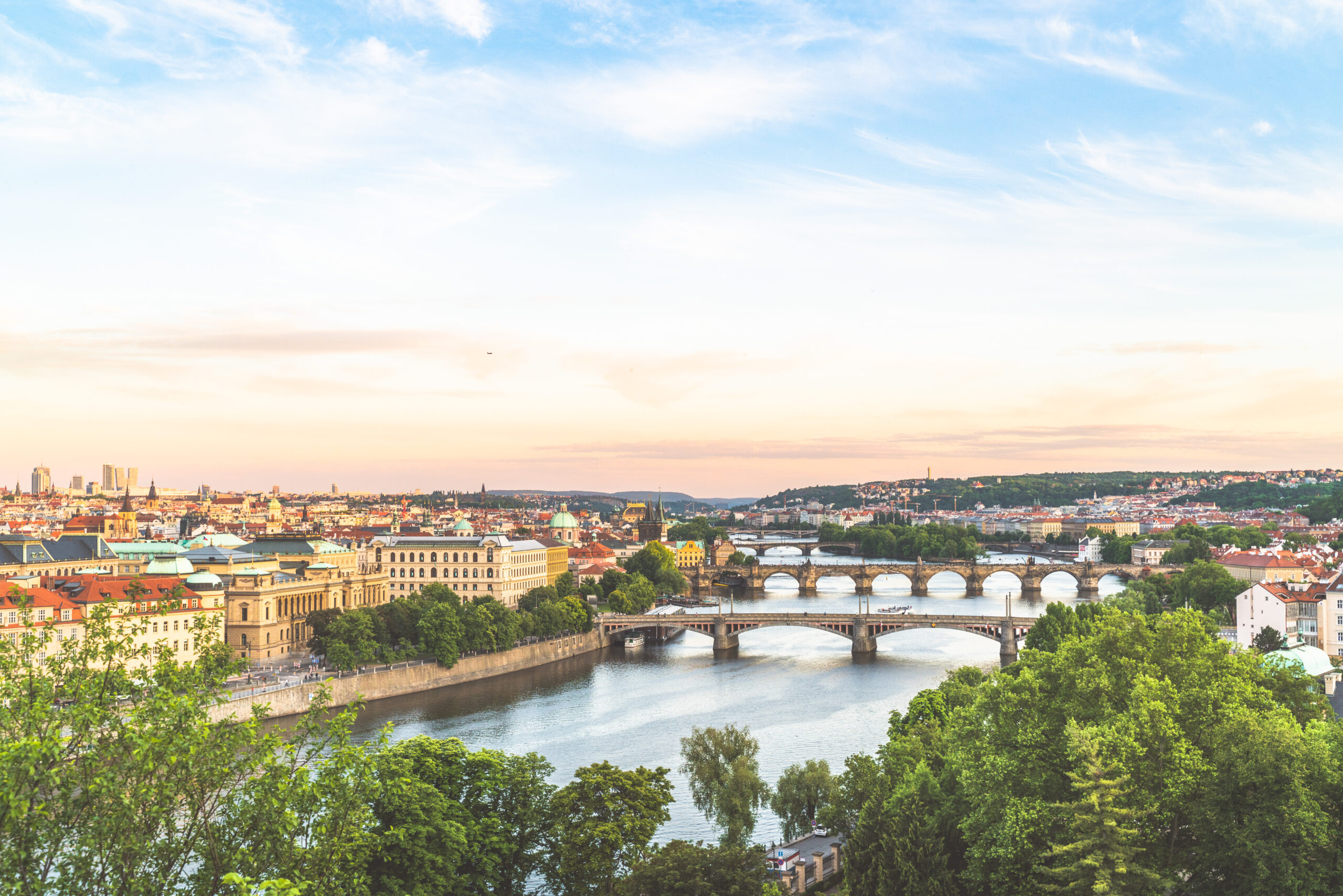 A RICH ENVIRONMENT
I spend a week in Prague, but didn't take much photos since I was always in good company. Time flew pretty fast. My sister joined me from the first day on. To start things off we had an evening walk in Žižkov, near this incredibly ugly-but-stupefying television tower. Afterward we decided to explore the hill of Vitkov and the memorial on top of it, the site offers a great vantage point towards the city.
Letna park is another good place to have a view over Prague and the river (photo above). oh and there's also a huge Biergarten over there. Any common pint on draft if 50Kč, which is 2€. A good argument to try all kind of beer, or to get drunk for a fair price. This makes it the perfect place to spend the end of the day, watching the sun setting over the red roofs tiles.
There are plenty of hidden places to have a drink in Prague. For instance, you can head to Mlýnská kavárna, order a beer in an eco cup, and sit on the soft grass of Kampa park. If you are more of a riverbanks player, there's this place by the Vltava, called Čapadlo Terrasse (greatest pizza I ever had there by the way). Or Manifesto market, a food court with all kind of very well cooked cuisines : from Greek to Argentinian.
SHIFTING TIDES
Prague really managed to preserve its integrity. But Czechia wasn't destroyed during World War Two for a reason. Well, except when the Ally bombed a small part of it, mixing it up for the city of Dresden. But that's a story for another time.
So, Czechia was pretty much entirely saved, because it was given to Germany, in 1938 by France and the UK to ease down Hitler's thirst for conquest, and potentially avoid a new war. Does it remember you anything ? Czech Republic was threw right back into the past. When the country was a part of the Austro-Hungarian empire and the official language was German. So much effort trying to form a country of you own for basically nothing.
Although, it was a bad posture at that time, it gave to Prague and Czechia an edge over time. It's actually hard to find bad architecture from the fifties, or poor contemporary architecture for that matter. Since the city was pretty much kept intact. There is no room to build anything new, and what is build or restored has to match the city expectations, through tough laws in term of patrimonial preservation.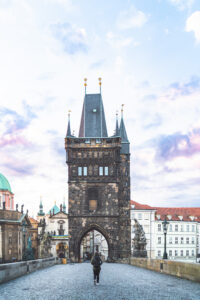 WALKING FREELY
To further understand Prague and its layers of history, we had a free walking tour over the old city and the Jewish district. This is where we learned the gloomy history related to it. There was also a ghetto in Prague, during World War Two. But the synagogues were kept up, for one reason : the whole place was supposed to be a live-scale museum, displaying the remains of a lost civilisation. Clearly not the worst, but yet again another fucked up idea from the NSDAP.
On a lighter note, you should taste a Trdelnik, if you ever go to Prague. It's a local pastry. Well it's not really Czech but Hungarian, the Czechs only made it bigger, added sugar and called it a national pastry. But I mean, since both country had a common history, why not share at least one thing ? Anyway, the best place in Prague is called simply Trdelnik and cafe and is in the Jewish district.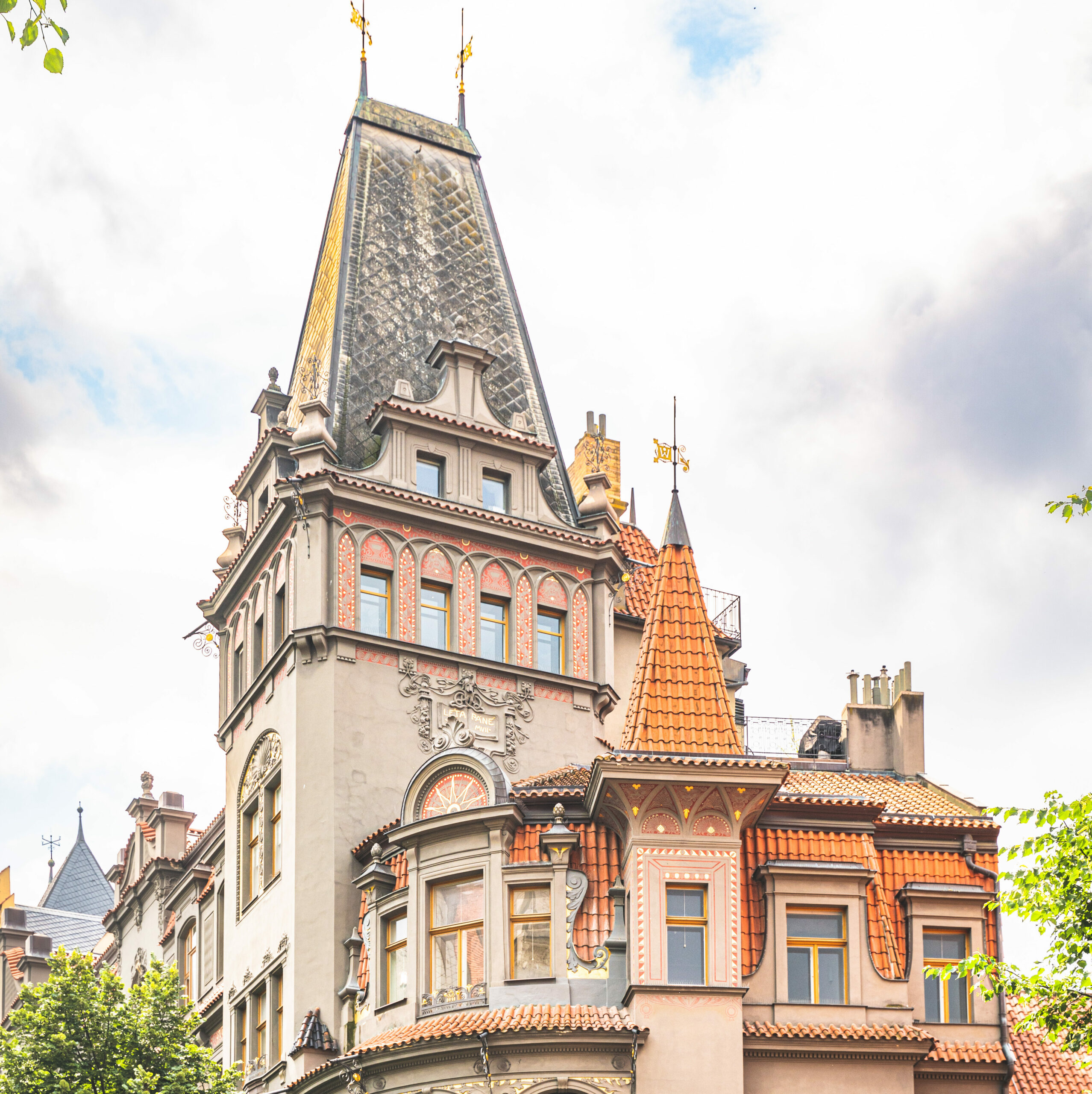 BRNO
Right after Prague, I headed in Brno for two days. The city itself is quite small but the old town is worth exploring. At first it really looks like a small Prague : the architecture is alike ; the streets are narrow ; and the whole city is on a hill that climb up to a panoramic castle. The castle is itself is absolutely stunning. It gives a 360 degrees points of view towards the city and the valley around it. I was once again amazed by the quality of it's conservation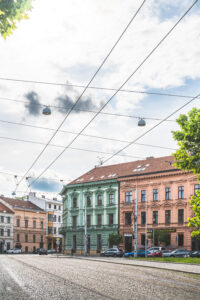 Although, at the beginning I wanted to go there for one specific reason : to visit the Tugendhat villa. This house is on of the rare piece of architecture build by Mies Van Der Rohe in Europe. So, I couldn't miss it. And I am glad I didn't. It really is a masterpiece of modern architecture. Even though the shape and the materiality are arguable, the promenades, the views, the access and the composition are meticulously organized. The villa gives you this strong impression to be in a place made for the landscape it sits on.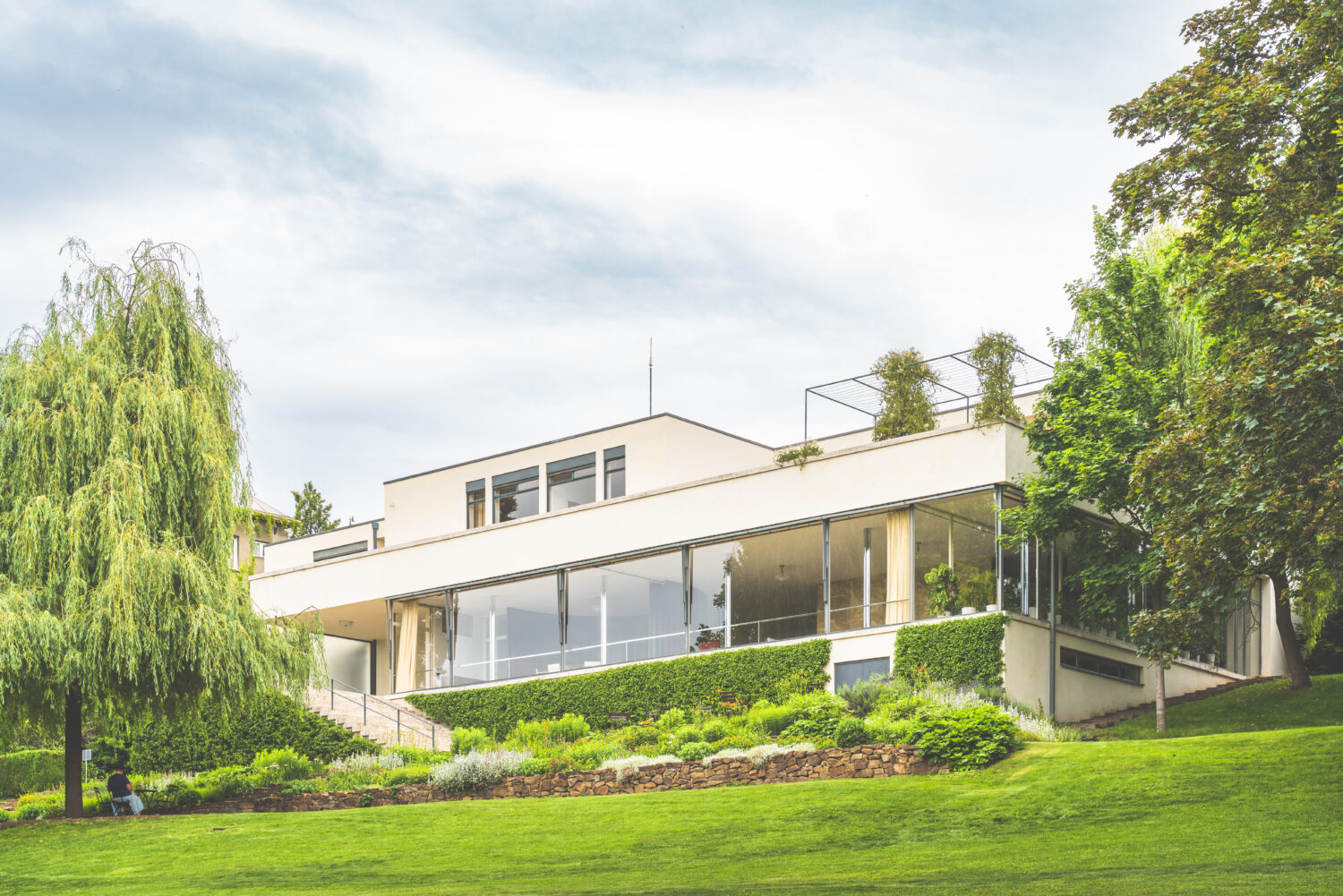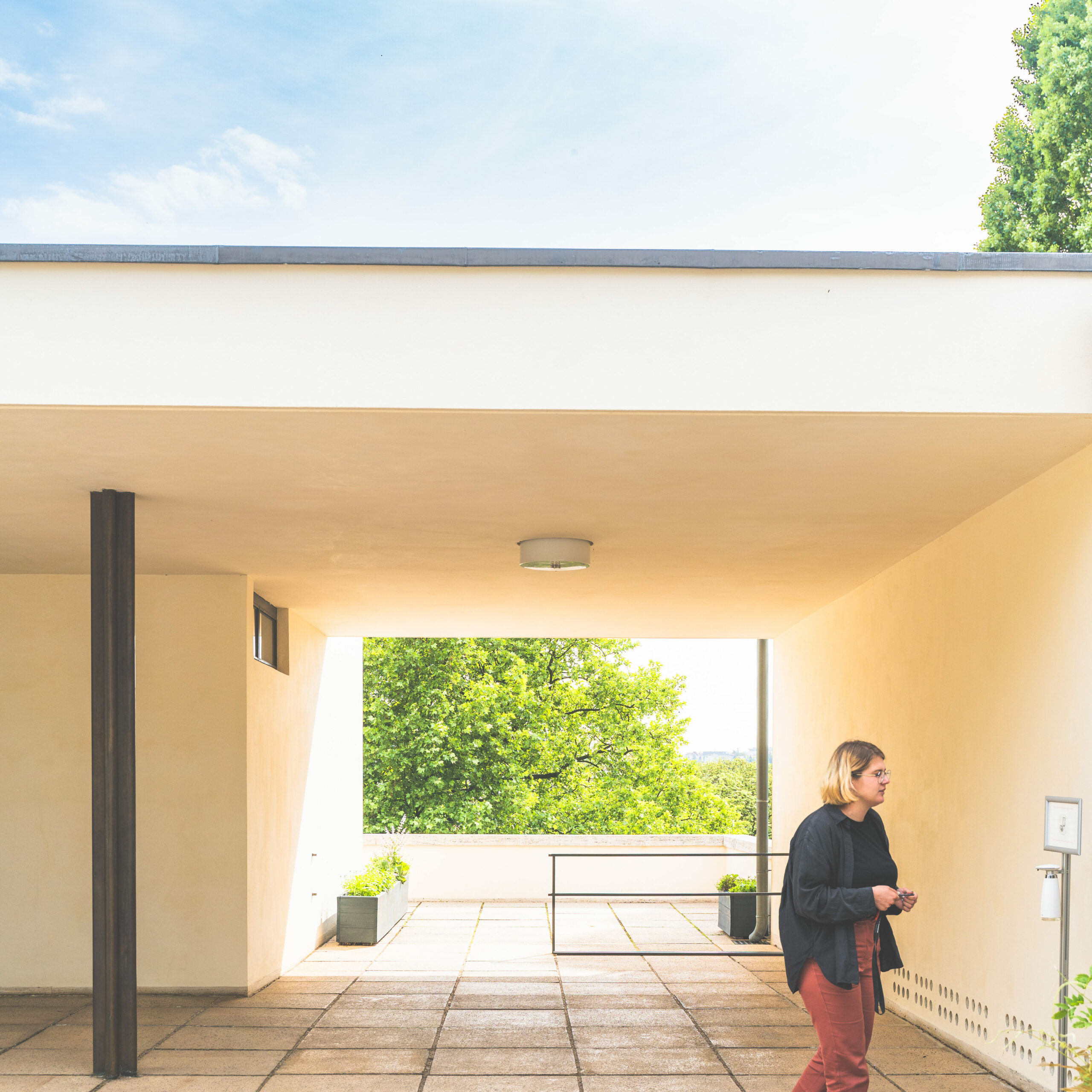 FINDING ZOE
Let's play a little game, my sister Zoé is giving the scale on three photos. The first one who will find her will get a postcard from any city on my path and a large scale print of a chosen photo. Write the name of the three photos in the comment section. (Zoé if you read this, you can't play, I'm telling you because I know you'll try) Tip : She has the same jacket, same bag and same trousers on the three photos. Yes, she doesn't like to change her clothes.
---