"All the borders in the world are man-made. There are no borders, we are all hooked together. Everything is connected. There is no line of demarcation. We are hooked together like the colors of a rainbow, our problem is ignorance, we don't understand that."

Bob Proctor
KATOWICE
FIRST STEPS IN POLAND
For my first stay in Poland, I was in Katowice for a couple of days, just to take the temperature of city. I thought to myself, that if I really enjoy the city, I'll extend my stay for a few days. It turned out this time I was staying in a hostel with Ukrainians immigrants in my room. At that exact moment I felt closer to the war. I'll always recall this old man with a golden tooth, trying to talk to me for five minutes even though I couldn't understand. He clearly was distressed and a bit lost. I just wish I could help him even a little bit. It was really frustrating to feel so powerless…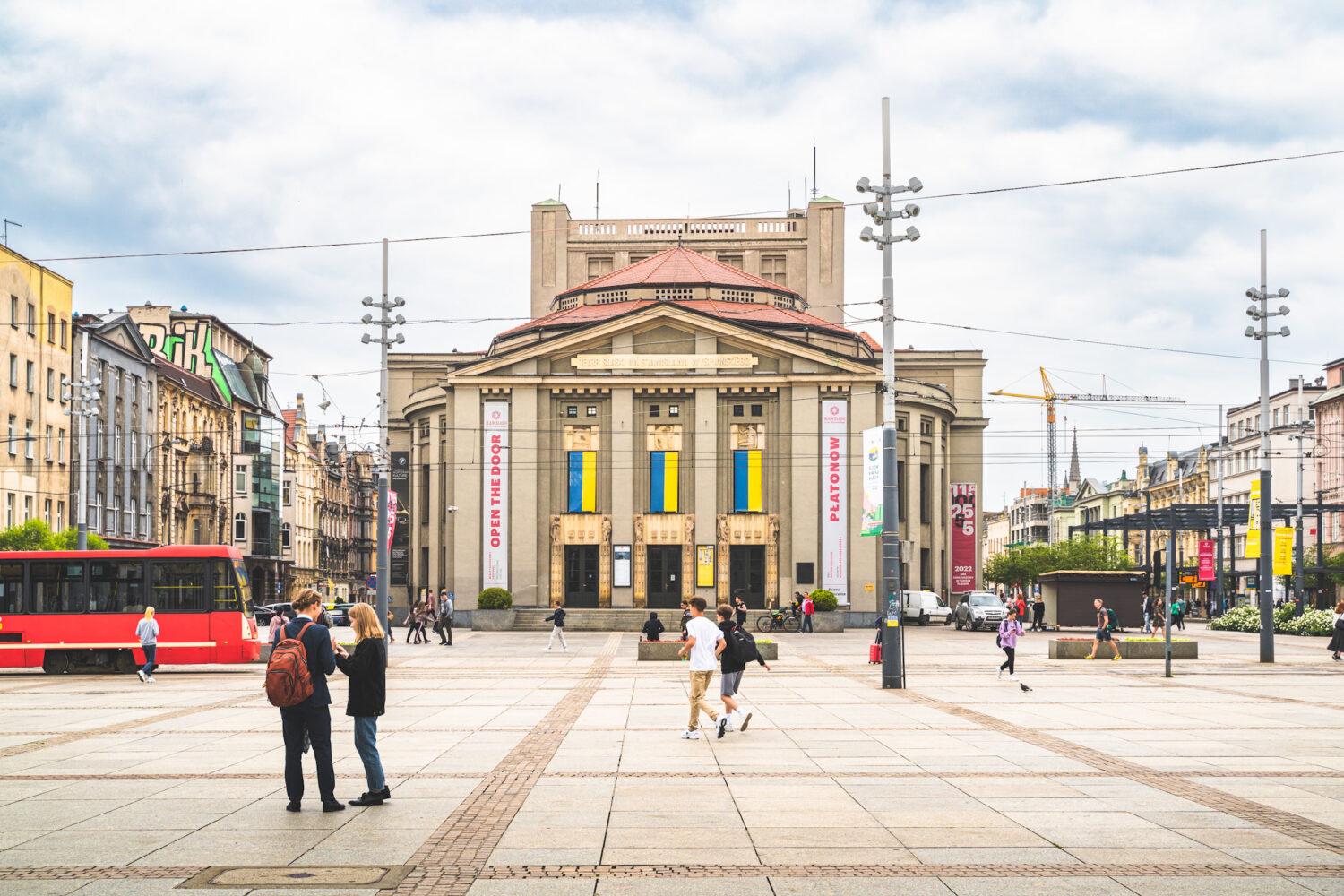 DEJA VU
Katowice is a city the size of Strasbourg, (300 000 inhabitants) and is a part of the Silesian region of Poland. Silesia is located in between Czechia and Germany. The region has its own local dialect and was mostly inhabited by a german population in the early XXth century. It reminded me of my home region for those specific features. Alsace used to be French, German, French, then German again to finally remain French at the end of WWII.
All in all, even if we try our hardest to set boundaries, the geographical proximity with our foreign neighbors will always be a greater influence on our lifestyle than the rest of our own country. It is the case with many countries in Europe, especially in dense areas. In the balkans for instance, countries used to be tribes living next to one another. The only drawback is that it often lead to geopolitical conflicts. And as we all know, Poland is no exception.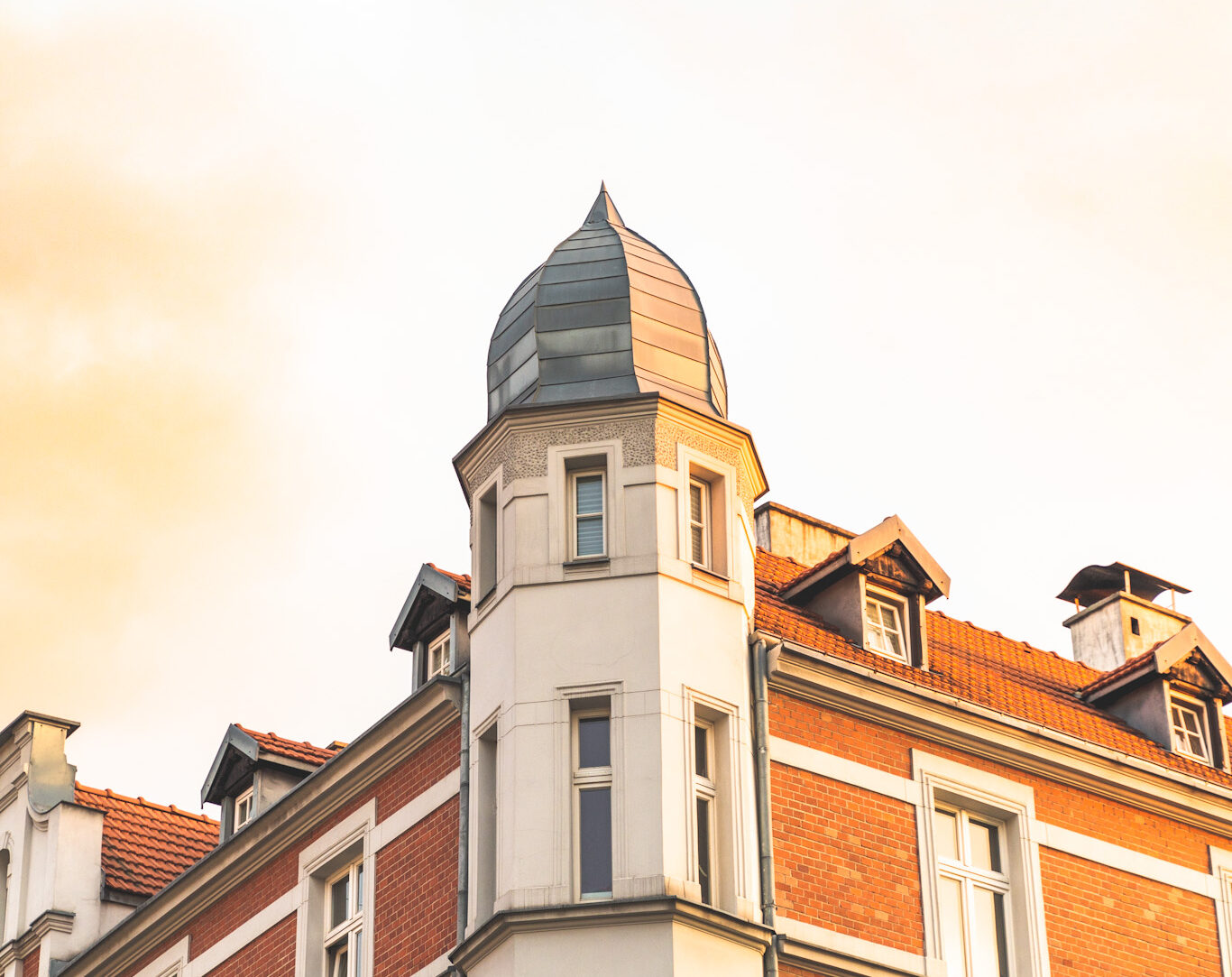 Even though Katowice is quite vast, there's not really much going on. So I decided to enjoy my two days and move on to the next city. As I see it, the issue with Katowice might be the urban direction it took the last fifty years. The city seems to have been designed for cars. There are parkings everywhere and a huge highway splitting the city. From the old town to the Silesian museum for instance, you'll have to take a bridge and cross over a six ways highway. Not a really pleasant environment for a pedestrian to walk by.
THE OLD TOWN
Katowice old town and south district kept most of their ancient charm. The small townhouses are well manufactured and so are the public buildings. The city did put a great effort in developing its urban spaces in the very center. Unfortunately it stops as soon as you step outside.
As this part of Poland was German for a very long time, there are remain of German architecture scattered all over the city. The Theater Slaski, build by a Carl Moritz in 1907 is a premium exemple (first photo). By it's classical but sober composition it conveys the dialect of German architecture from the first half of the XX century.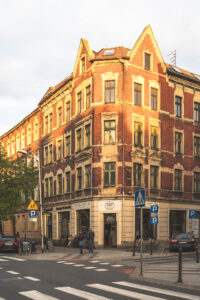 NIKISZOWIEC
While visiting the Silesian museum, I discovered a wide collection of local art brut. A local group of artists made many paintings, sculptures and linocuts. Back then it was mostly Sunday paintings lessons. But now these artworks are reflecting a part of the village history. Formed by factory workers from the industrial district of Nikiszowiec, the artistic group produced countless work of art for many decades. Their story and production really intrigued me, so I decided to come back to Katowice for a day to see it.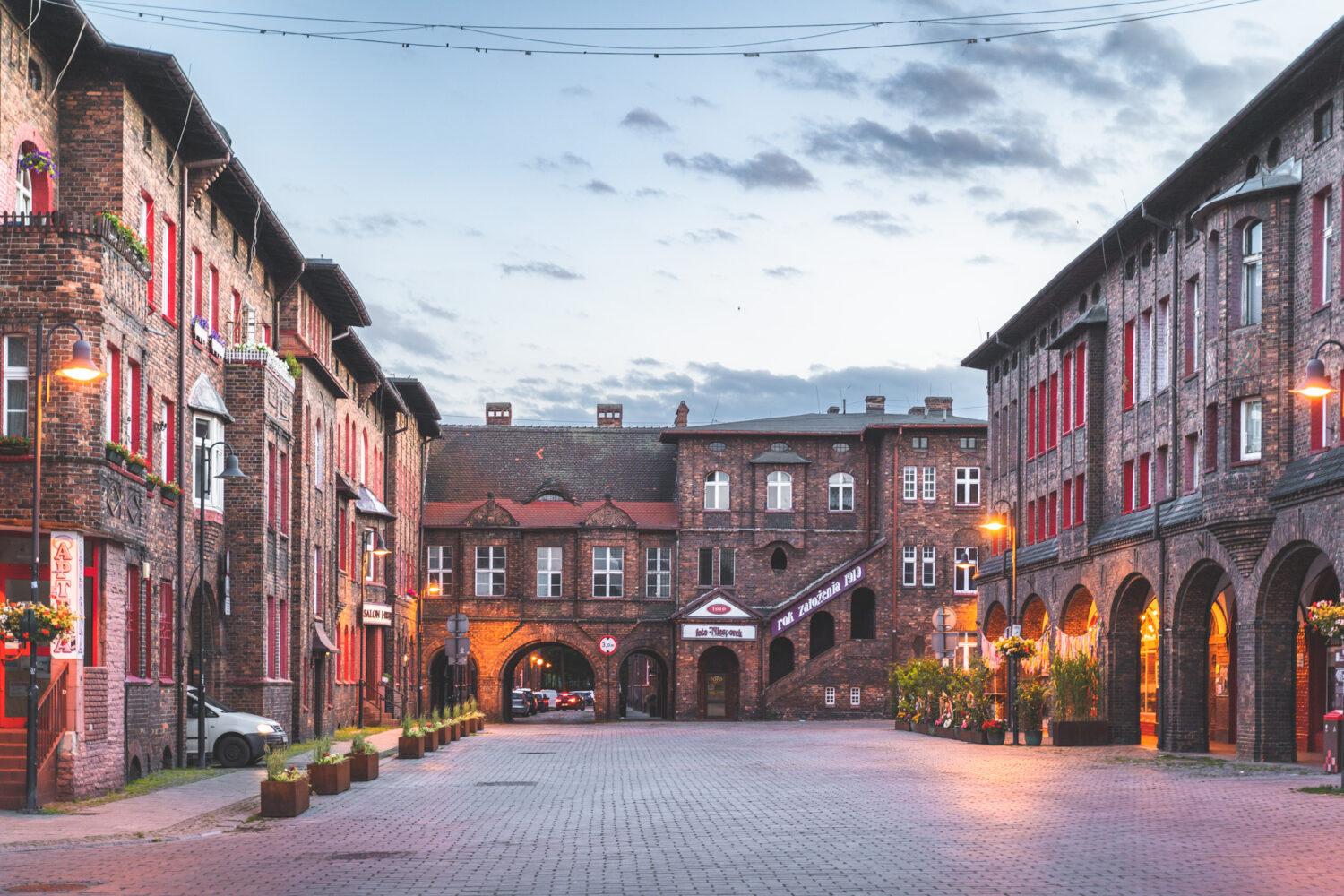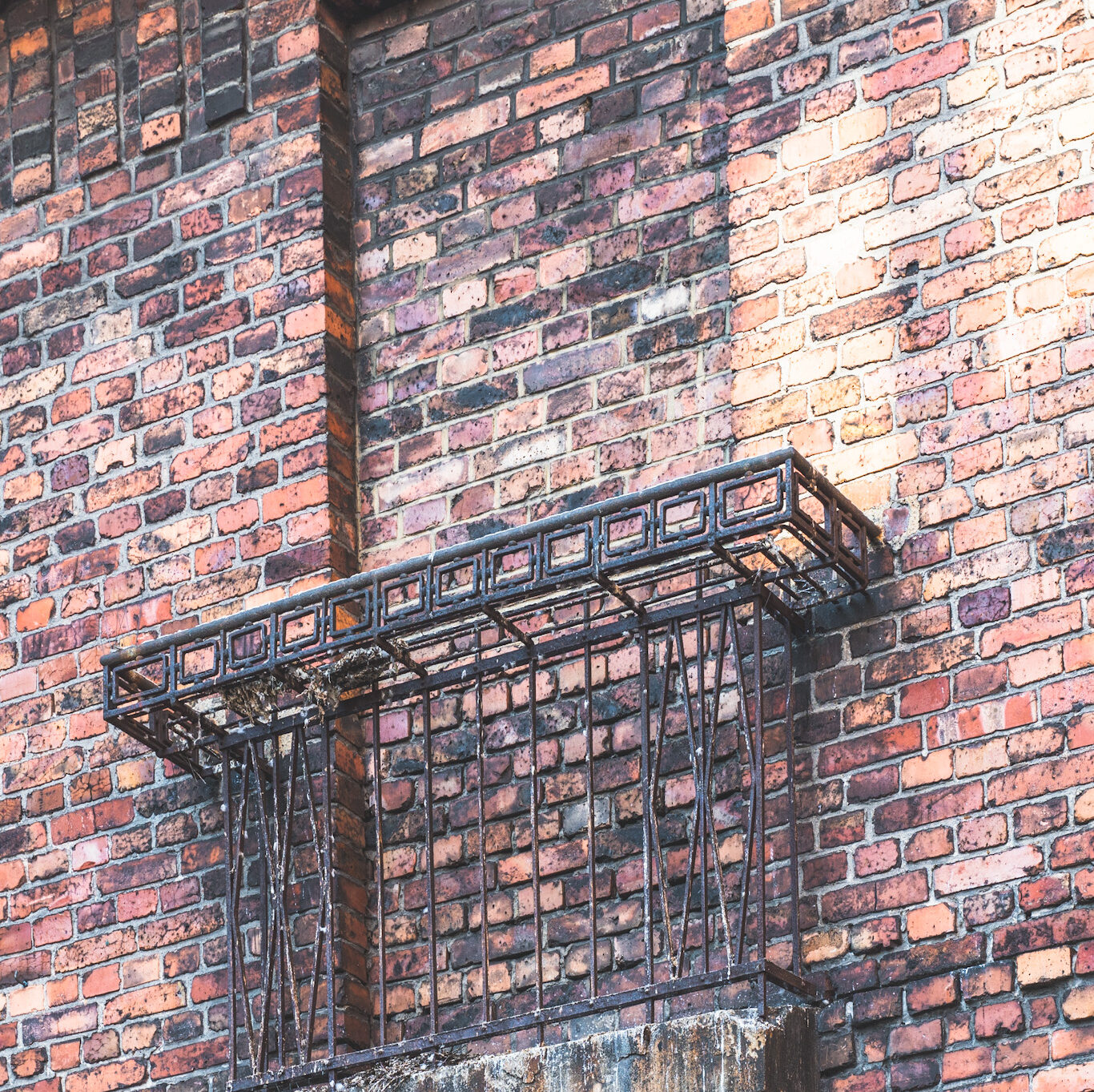 Nikiszowiec is located outside Katowice. It takes 15 minutes to get there by bus. Once a place of residency for the mining and metallurgical factory worker, the city is nowadays only residential and recreational. Thought as an independent city, it was build in the beginning of the XX century, with every facility needed to improve the workers' life. It had a church, a market, a school, restaurants, a cafe and excellent standard housing for the workers.
I spend an evening there and was really glad to do so. I tried a local restaurant called Śląska Prohibicja. Literally translated to Silesian prohibition. Don't ask me why. The interior design was truly incredible as it looks like a chic restaurant from the twenties. A great discovery for me as I wanted to try local Polish dishes, but didn't want to get trapped into a touristic venue.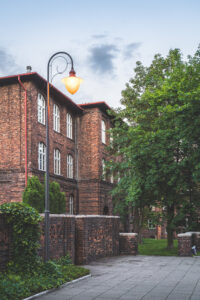 LINE OF WORK
I was thinking on crafting a small list regarding my photographic work. Something concise explaining my line of thought each time I am composing a photo. I can put it on display on next week's article. What do you think ? Let me know in the comment section.
---